News
Holy Crap: Daft Punk Might Actually Be Touring In 2017!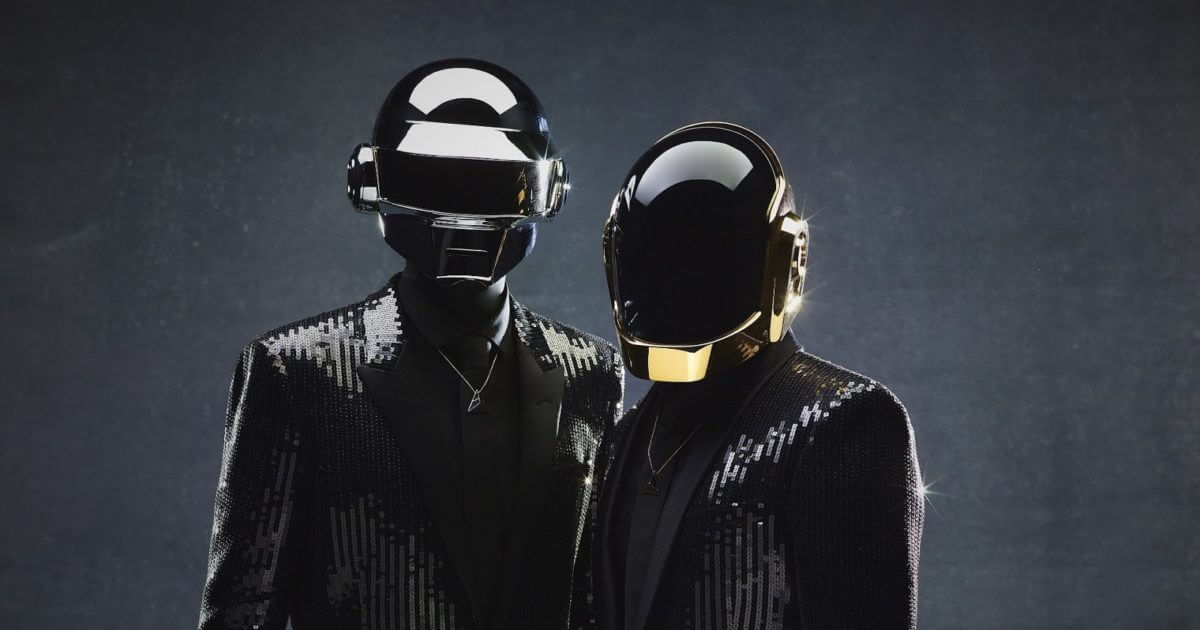 A new video with GPS coordinates has emerged.
A mysterious video uploaded to YouTube on January 1 suggests that Daft Punk may be up to something big in 2017. Titled "Alive 2017", the video teases what appears to be some of Daft Punk's live light show.
What's more interesting is the accompanying YouTube text—a long string of code. The mystery of it all has triggered the Reddit hive mind into a frenzy of speculation. The GPS coordinates look suspiciously like locations for a proposed world tour. That said, we're not sure. We've been burned before. Check out the video below.
https://www.youtube.com/watch?v=4S9n5Lmc7Hg