Music
House Legend Theo Parrish Is Starting His Own Radio Program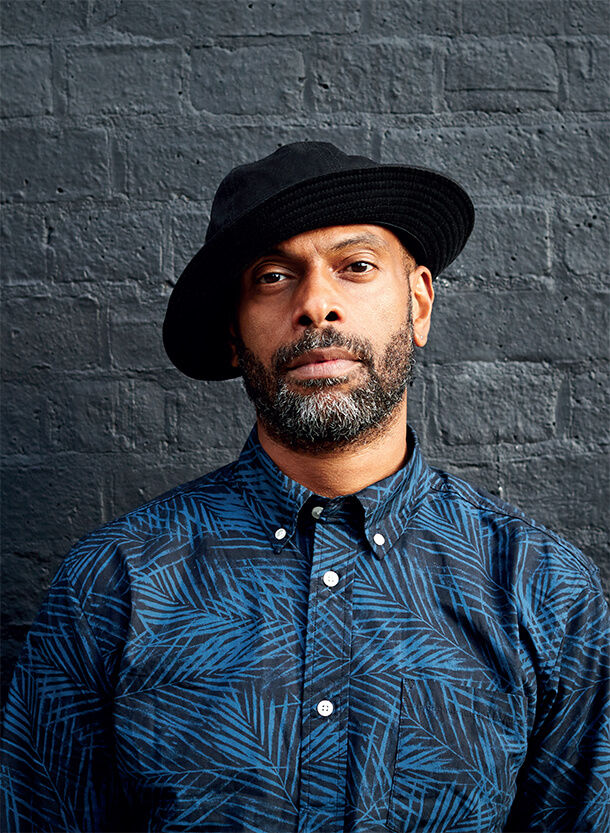 Theo Parrish and his label, Sound Signature, are battling commercial radio and its segregating impact.
Detroit house maestro Theo Parrish is an outspoken, fiercely independent and deeply political artist, and his newest endeavor sees him and his Sound Signature team taking on online radio. They've established a new program called W.O.K.E.—an acronym for "We Only Keep Evolving"—which intends to "musically educate listeners of all ages, with an emphasis on youth and black and brown people."
"We at Sound Signature wanted to produce a radio program that centers on empowerment, history and the future," the program's mission statement says. "We want to make sure this music gets to our people." On Facebook, Parrish added that he and the team behind W.O.K.E. Radio are looking for like-minded, community-driven grassroots projects and initiatives to join forces with them. You can listen to the program's broadcasts here. Then, check him out on EB.TV below.