Culture
How House Became Music For Lazy White Men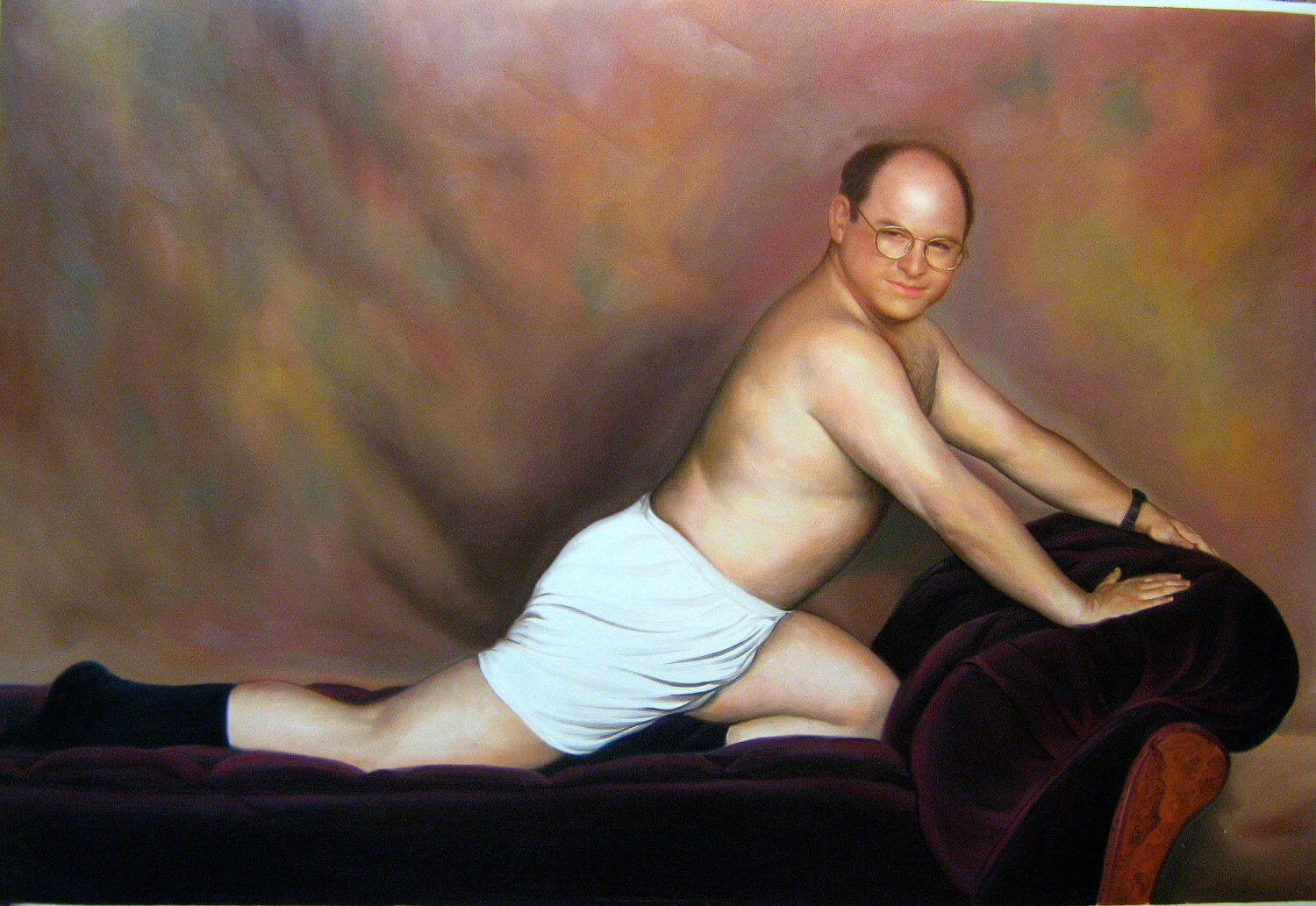 A lack of new ideas and an overabundance of irony are all to blame.
Why is house music so boring? What happened? If you've asked yourself these questions lately, then you might find some answers in a fascinating must-read opinion piece posted by FACT yesterday. The article explores the rise and fall of one of 2016's most hyped genres, "lo-fi house."
As you'll no doubt recall, this style has been a dominant force in dance music for some time now. And while it initially felt like a refreshing alternative to dance music's more polished currents, it's since devolved into an incomprehensible mess of irony peddling conceptual artists with names like DJ Boring and DJ Seinfeld. Listen to DJ Boring's "Winona" below to get a feeling for what we mean.
Read more: These subgenres are so weird we can't believe they're real