Music
How Japanese New Age Ambient Music Became A Big Thing For 2018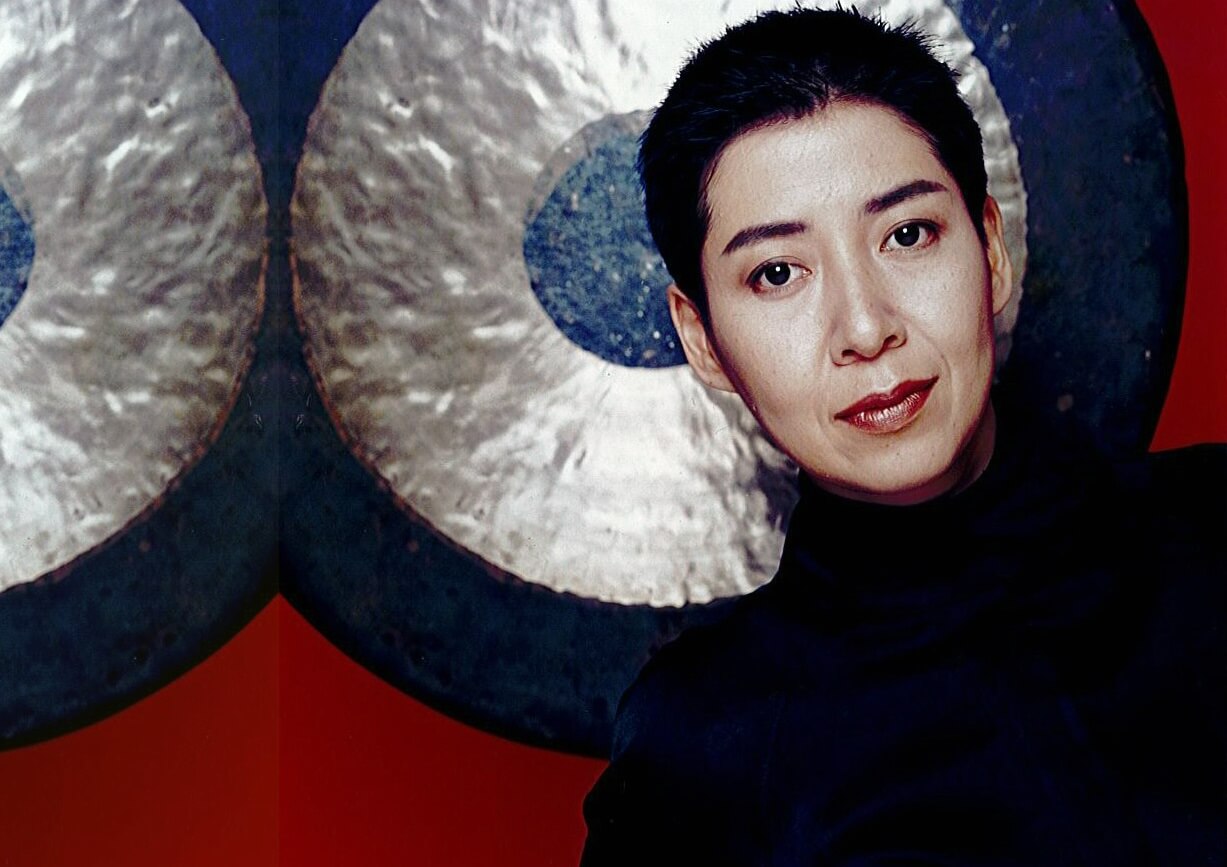 Japan's ambient music isn't just big in Japan.
One of the biggest musical revelations from last year was not the explosive arrival of a contemporary genre, but the return to musical consciousness of a delicate ambient past. Among the hype of the pop, techno and electro worlds, it was Japanese ambient music that made one of the biggest impacts with the softest of touches.
Thanks in large part to the reissue of Midori Takada's stunning 1983 effort Through The Looking Glass, music fans and serious collectors alike spent the year returning to the masterworks of Japanese ambient, new age and minimalist music. Among its great figures are of course Haruomi Hosono, Hiroshi Yoshimura and Ryuichi Sakamoto, but the more you looked, the more incredible albums seemed to emerge from an infinite spring of ambient music.
Fact Magazine has created a great new feature that explores Japan's vibrant ambient music tradition. It provides a rundown of the main purveyors of this idiosyncratic style. Featuring interviews with some of Japan's biggest collectors and record shop owners, as well as the Western music reissuers and label owners fuelling this revival of interest in ambient music, it's a must-read for any music fan. You can read it here.
Below, hear some of the best Japanese ambient records covered in the feature, from Hiroshi Yoshimura's incredible Green to Haruomi Hosono's "Mercuric Dance". And if that just leaves you wanting more, check out 11 of the best Japanese ambient-pop records.
Read more: Listen to 10 recently uncovered Japanese ambient and minimalist masterpieces