Music
How Salon Des Amateurs Became One Of Europe's Best Clubs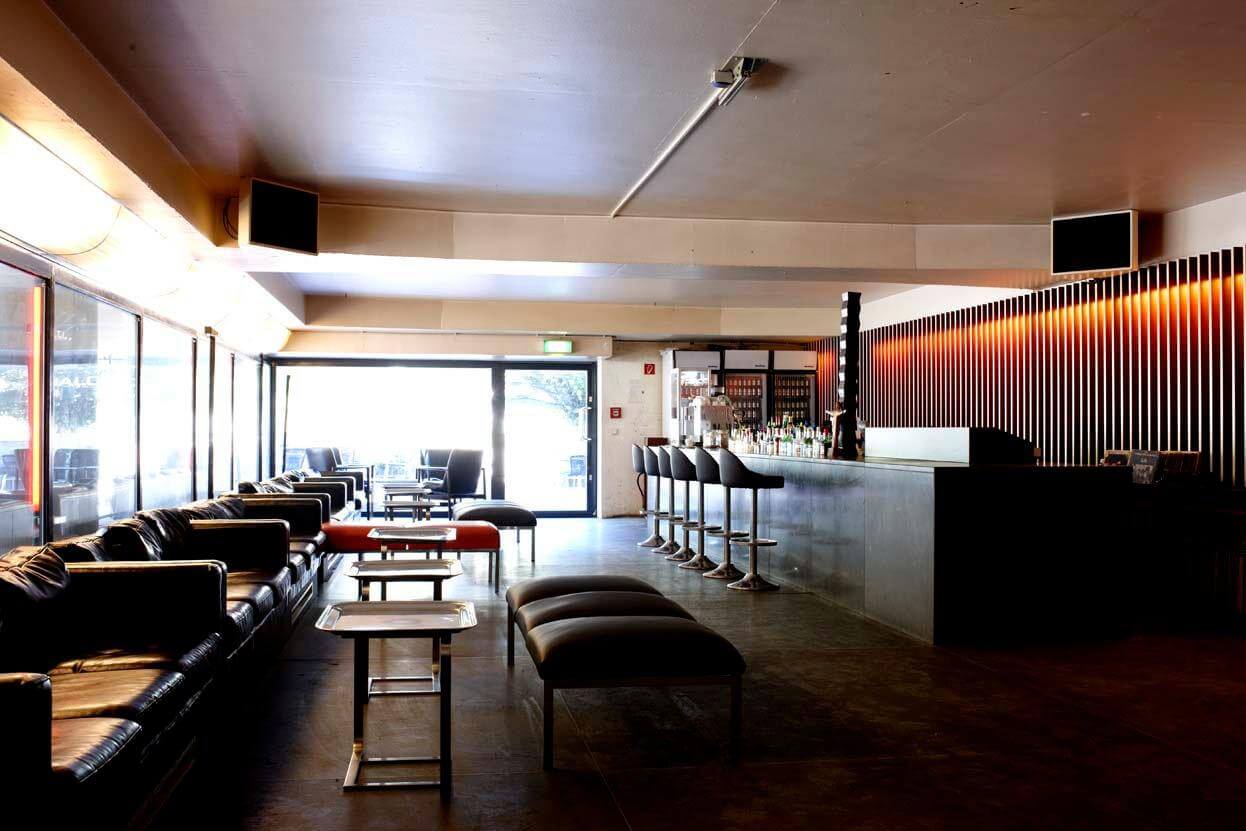 "It's never had the philosophy of trying to please the audience."
Among the wealth of clubbing options in Germany—something we are celebrating with Electronic Beat's Clubnight Series—one club in particular stands out for its irreverence to genre and for the pulsating richness of its musical taste.
Just don't treat Salon des Amateurs as a club, of course. As Jan Schulte, one of the mainstays of the Salon who also releases as Wolf Müller and Bufiman, explains, "The fact is that one of the reasons for the Salon's success is that it's more like an art space than a bar or club."
Tucked directly underneath Düsseldorf's famed Kunsthalle and behind a 1971 sculpture by Max Ernst, the Salon is an incendiary melting pot of the city's rich musical and artistic history. Its world famous Kunstakademie has played home to some of Germany's great 20th century artistic figures, while its music scene is, well, beyond legendary.
The club manages to mix its bohemian leanings, its diverse crowd and its host of incredible resident DJs and selectors into something that gestures to, but never quite settles into, the normal rules of a club. To find out more about how this came to be, read Mixmag's feature on the space, which includes an in-depth conversation with Jan Schulte here. Below, listen to another Salon mainstay as Lena Willikens steps up for Electronic Beats radio. And if you live in Düsseldorf, you might want to check out our upcoming Telekom Electronic Beats Clubnight with Roi Perez in Wuppertal. You can RSVP here.
By loading the content from Mixcloud, you agree to Mixcloud's privacy policy.
Learn more
Read more: Salon des Amateur resident Lena Williken's guide to Düsseldorf's DIY underground