Tech
I-F Dug Up A Chicago House Mixtape From 1989, And It's Fire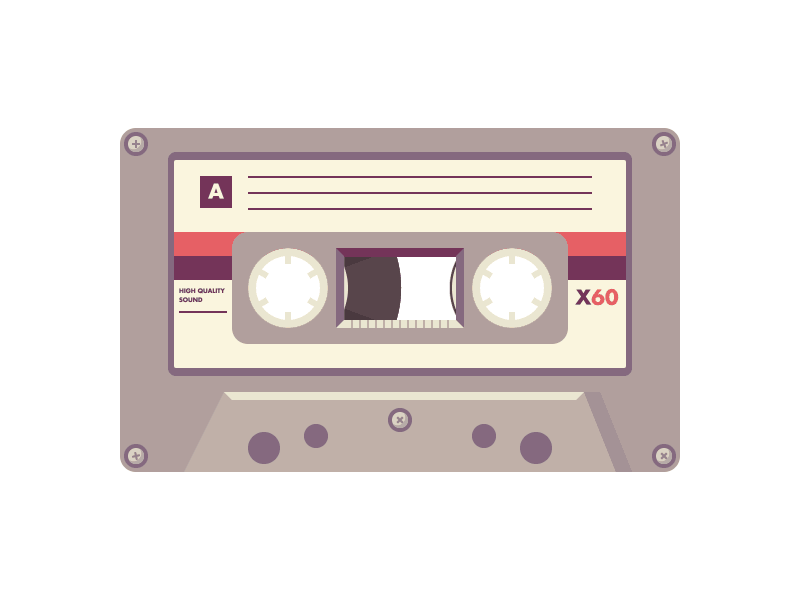 Acid house is best listened to on tape.
Back in the day, if you wanted to record a mix, you had to do it on tape. Though many of these have been lost, it's always a pleasure when new mixtapes are digitized for the internet. Case in point is Viewlexx boss and Intergalactic FM founder I-F's "Windy Mix X", a mix recorded to cassette tape in 1989.
Fans of the Hague cult DJ will be stoked to hear this early mix that connects the dots between his interests in Detroit techno, Chicago house, acid and electro. It features jams from Liddell Townsell, Mayday and Kevin Saunderson.
Throw this one on to take a trip back to the '80s.
By loading the content from Mixcloud, you agree to Mixcloud's privacy policy.
Learn more