Culture
IKEA Wants You To Store Your Records In These Smart New Shelves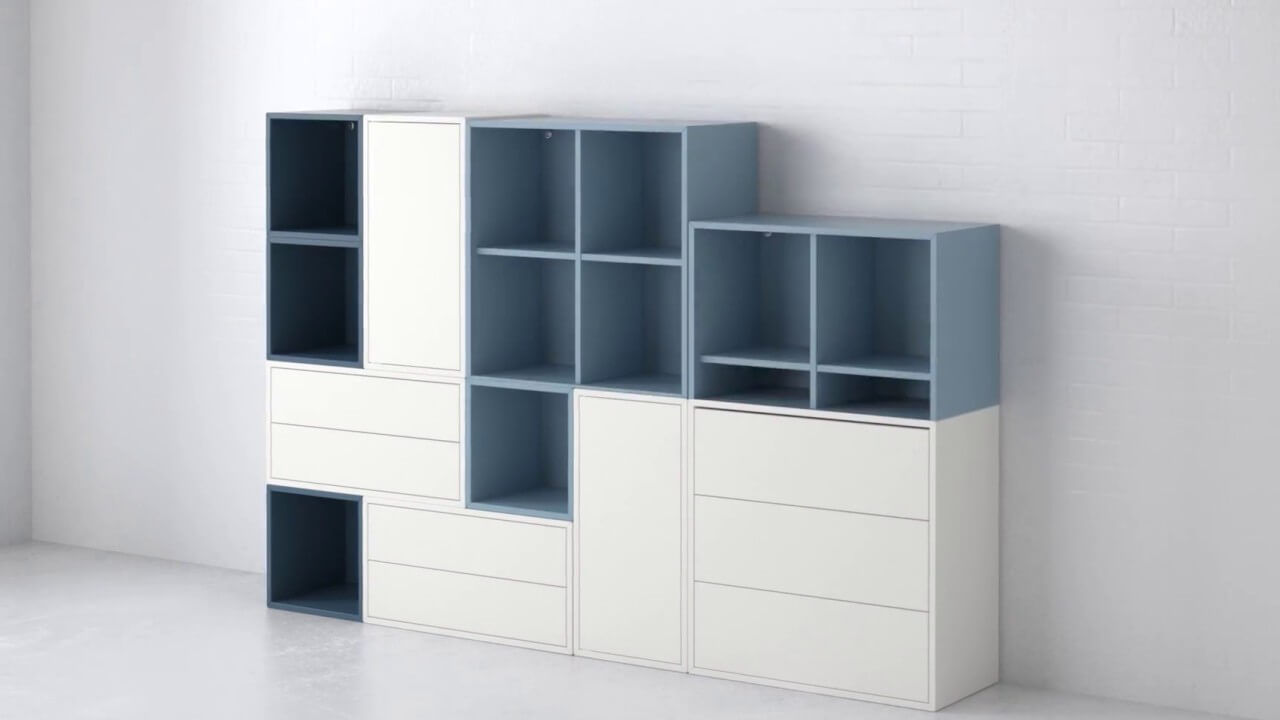 Perfect record storage bliss! 
Are you still in mourning over the death of the IKEA Expedit? Well dry those tears, because earlier this year IKEA launched their newest range of modular, stackable and record-friendly shelves.
Clocking in at 35x35x35 cm (or about 13.7 inches each way), the Eket is proportioned just about perfectly for your vinyl. Plus, their handy stacking and configuration system means you can get creative with how you wish to present your collection. A standard three-cube set starts at €45. Just make sure you get the standard size or you might find yourself with the 25cm deep size! Check out your vinyl's new best friend here.
Read more: Finally! A desk made for electronic music producers like you