Feed/News
Infamous Berlin Techno Club Sisyphos Just Opened A New Bar In Neukölln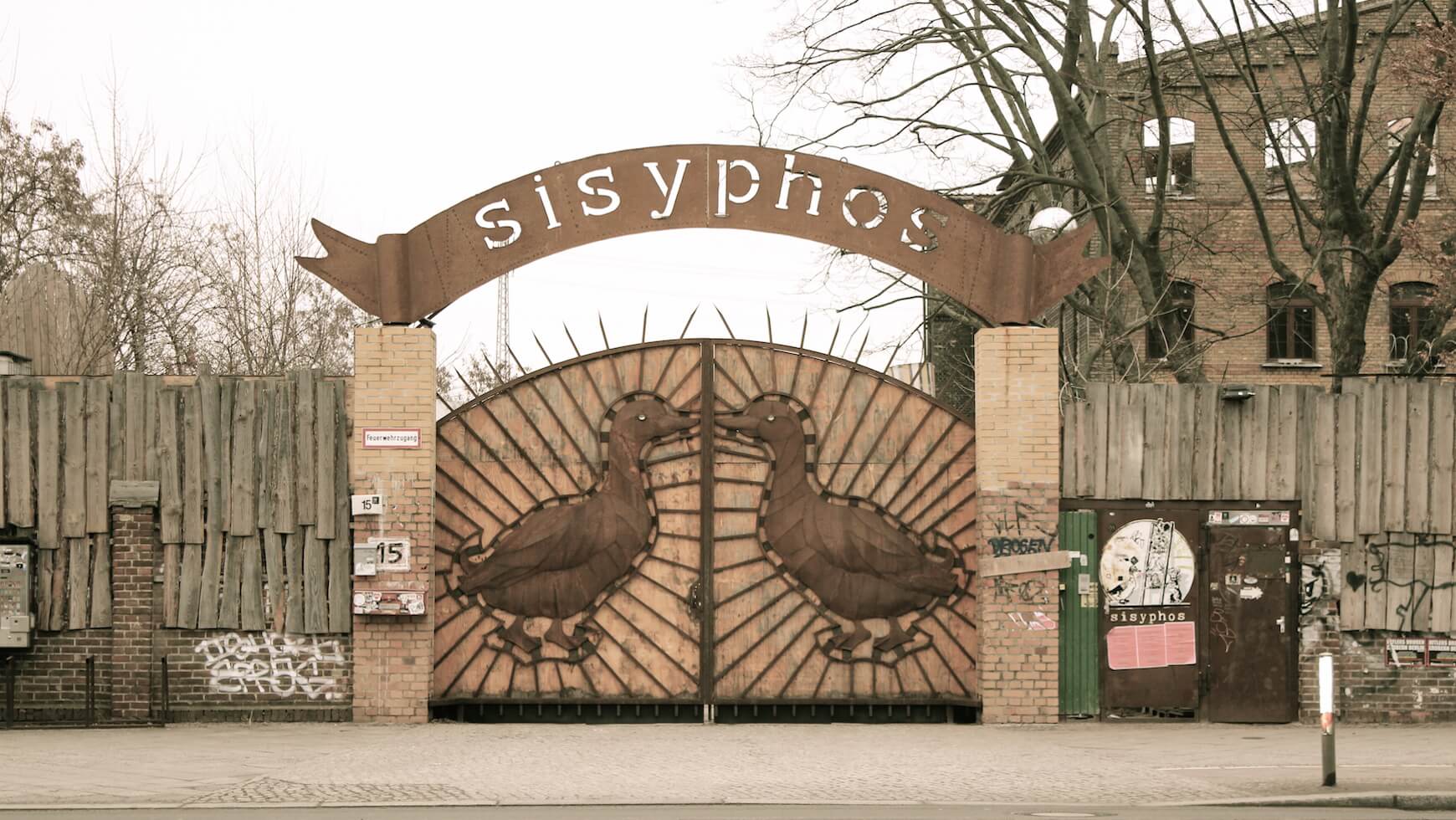 The Sisyfass opening party will take place this Friday, August 31.
Anyone who's familiar with clubbing in Berlin knows Sisyphos, the open-air venue located in a former factory on the outskirts of the city center. And while the summer weather is coming to a close—and thus the time to enjoy the space's sprawling garden and outdoor stages—a new bar is about to open.
Sisyphos recently announced the inauguration of its bar, Sisyfass, which will officially welcome its first visitors in Neukölln this Friday. There will be free beer from 5 PM – 7PM, so get there early to celebrate! You can RSVP and find more information about the location and time of the party on the Facebook event here.
Read more: The ultimate guide to every Berlin club worth going to in 2018