Feed/News
Intergalactic FM Is Celebrating Its 10th Anniversary With A Truly Cosmic Festival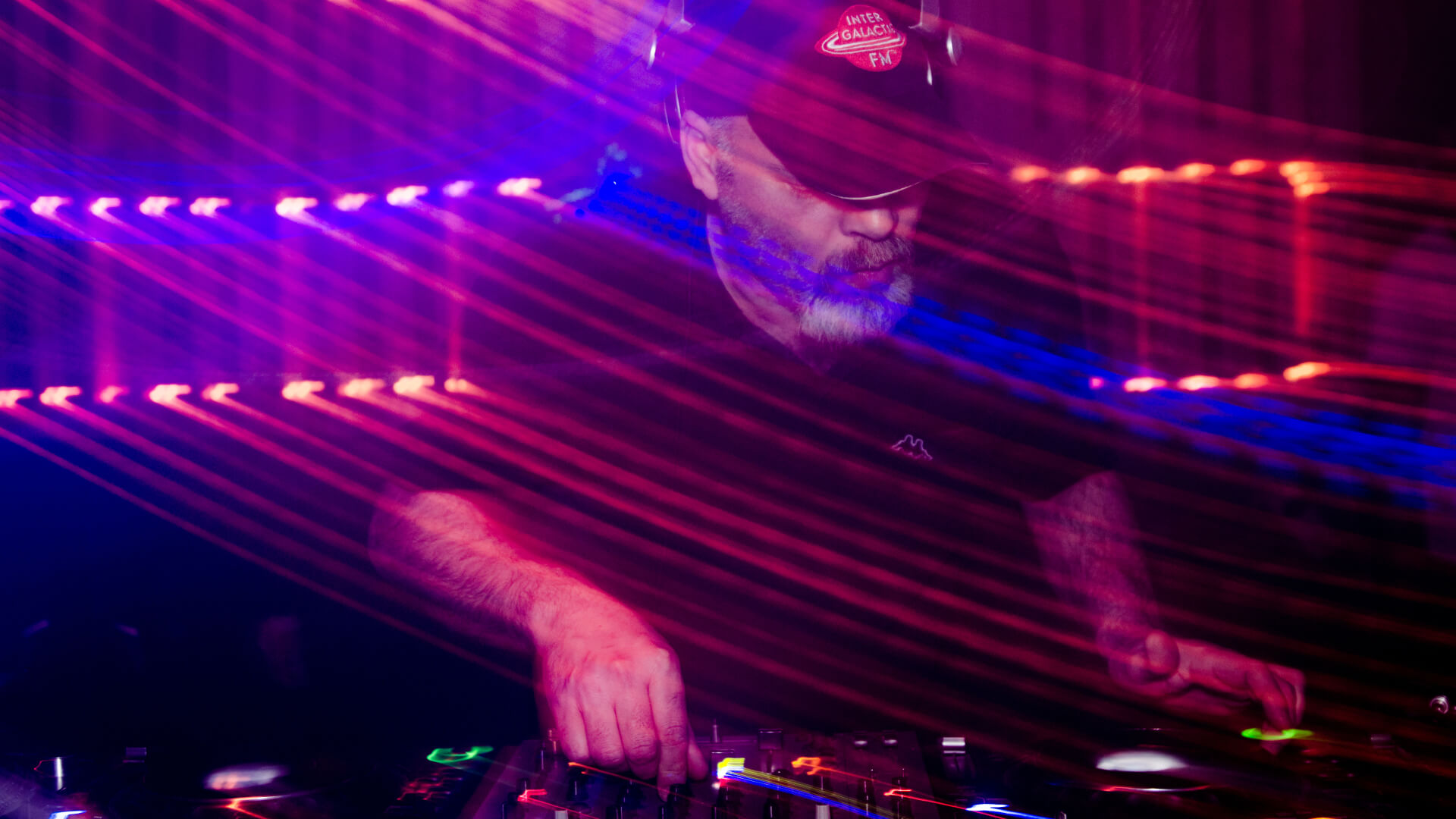 The legendary radio institution is going big for its 10-year birthday party in May. 
Intergalactic FM has long been radio's home for the finest in electro, cosmic disco and pretty much anything else on the weirder side of dance music. In fact, it's hard to understand the incredible resurgence of interest in Italo and electro—the latter of which we recently wrote a 25-track primer for—without the operations of the Hague-based radio station.
Now, the most cosmic station of them all is set to bring its intergalactic vibes to planet earth for a three-day festival in their hometown. From May 17-20, Intergalactic FM will take over PIP nightclub for a spectacle featuring "a galaxy of DJs, live performances, brand new merchandise, BBQ and what not." Lineup details are yet to emerge, but this is definitely one to keep an eye on. Stay tuned to Electronic Beats for more details.
RSVP for the festival 
here
 and then read our extensive feature on the climate of contemporary online radio, including Intergalactic FM, 
here
. Below, watch leading electro DJ Helena Hauff uncover her favorite B-sides from the genre on EB.tv.
Read more: Daniele Baldelli explains the Italian roots of cosmic disco