News
Interval Is Done: Romania's #1 Non-Minimal Party Team Closes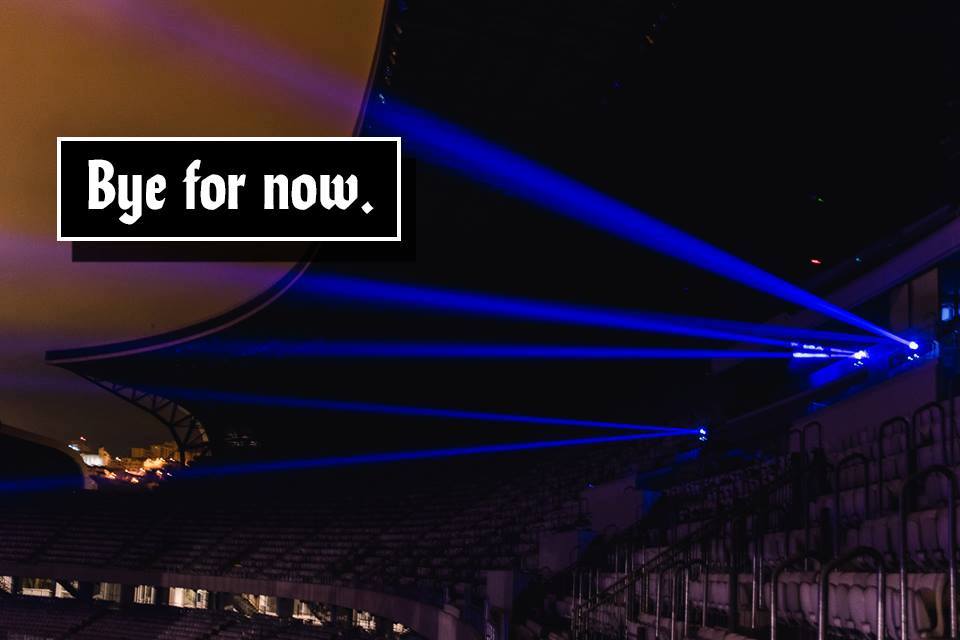 The Romanian promoters announced on Facebook yesterday that they're immediately ceasing operations to pay off debts. 
Interval, the Romanian promotional crew behind a 120-hour nonstop festival in Cluj, a party series and four-day event in Bucharest and a weekender in a Transylvanian castle announced on Facebook yesterday that it will immediately cease operations in order to pay off its debts to investors and artists that played at its events.
"Due to massive financial losses, we are no longer able to continue putting together our next events," wrote the organizers. "For the next year we will need to focus all of our time and energy on finding the much-needed support from third party financers and sponsors to help us pay back our partners, vendors and suppliers as well as a few of the artists who played at Interval 100. We cannot go on until all of our debt has been paid."
Interval faced increasing pressures after a fire at Bucharest's Colectiv concert venue killed more than 40 people at one event on October 30, 2015—just weeks before the promoters' biggest endeavor, Interval 100, was scheduled to kick off in the city. Following the tragedy, the Romanian government changed the licensing requirements for all public venues in the capital, including restaurants and theaters as well as nightclubs and live music spaces, and the crackdown resulted in the closure of many such places in Bucharest.
In our interview with Interval organizers Irina Bako and Stefan Maritiu about the aftermath of the Colectiv blaze, they contended that their project aimed to battle pervasive Romanian nationalism that favors local artists and events like Sunwaves Festival over international acts—even when those from abroad influenced and informed the work of their Romanian disciples. "There's absolutely no demand or awareness for someone like Ben UFO or Jackmaster; they wouldn't gather a crowd of 200 in Bucharest even if they were playing back-to-back," Maritiu said. "But on the bright side, Interval was born out of our desire to change that."
Read more: After The Fire: How the Colectiv tragedy changed Bucharest