Tech
Could This Be The ARP Odyssey Remake We've Been Waiting For?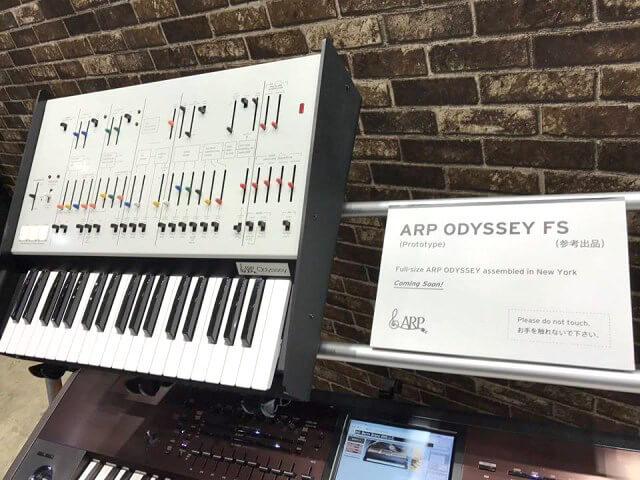 These pictures suggest that Korg may soon release a full-size Arp Odyssey remake.
We've been waiting so long for this! It seems that Korg is set to finally remake the famous ARP Odyssey synthesizer with full-sized keys. Korg remains tight-lipped about whether or not a new Odyssey is in the works, but considering the company has been incredibly busy pumping out machines like the Minilogue and Aphex Twin-endorsed Monologue, we wouldn't be surprised if these pics point to something dropping soon. Watch this space.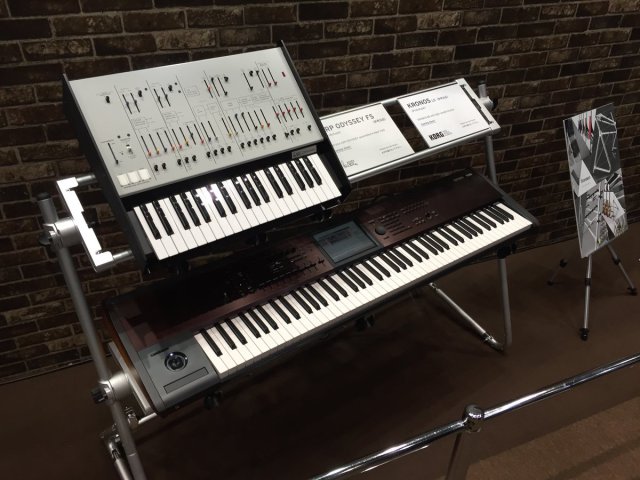 Read more: Korg's new ARP Odyssey app is pretty amazing