Culture
Is This The Year That The Album Dies?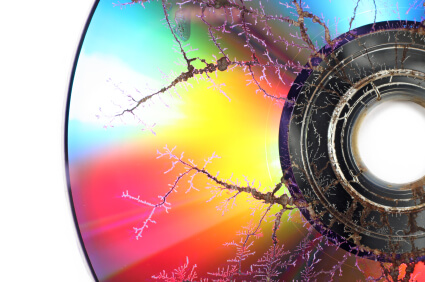 New figures suggest that people aren't buying albums anymore…
If you get your music fix via vinyl or online stream, then congratulations it looks like you're on the right side of history. The American record industry has released figures that say that outside of those two formats, the album is dying a slow and nasty death.
The album, particularly the CD format, is very much on the way out. Billboard reports, "Album units overall fell 13.6 percent, with 100.3 million total sales. The compact disc continued to crumble, losing 11.6% and moving 50 million. Digital album sales fell to 43.8 million, from 53.7 million in the first half of last year." Most noticeably, new album releases have been hit extremely hard by this drop off, falling 20.2% overall to 44.1 million units, while individual track sales have also dropped to 404.3 million units from 531.6 million units, with songs released in the last 18 months seeing sales fall of nearly 40%. Overall, it has been the worst year for music sales since 1991.
That said, the vinyl renaissance continues, with sales growing 11.4% to 6.2 million. And, of course, online streaming continues to absolutely boom. Between January and July 6th of this year, "listeners streamed 208.9 billion songs (which translates to 139.2 million album units)…an increase of 58.7%."
With CDs becoming an anachronism, it might just be the year to starting getting hold of those rare CD comps you've always wanted for a decent price.
For more fascinating industry stats: Read about how old releases outsold new vinyl releases last year. Learn about how piracy might actually help unit sales. And get up to speed on the Pirate Bay's attempt to ruin the music industry here.