Tech
Will Virtual Reality Destroy Clubbing Forever?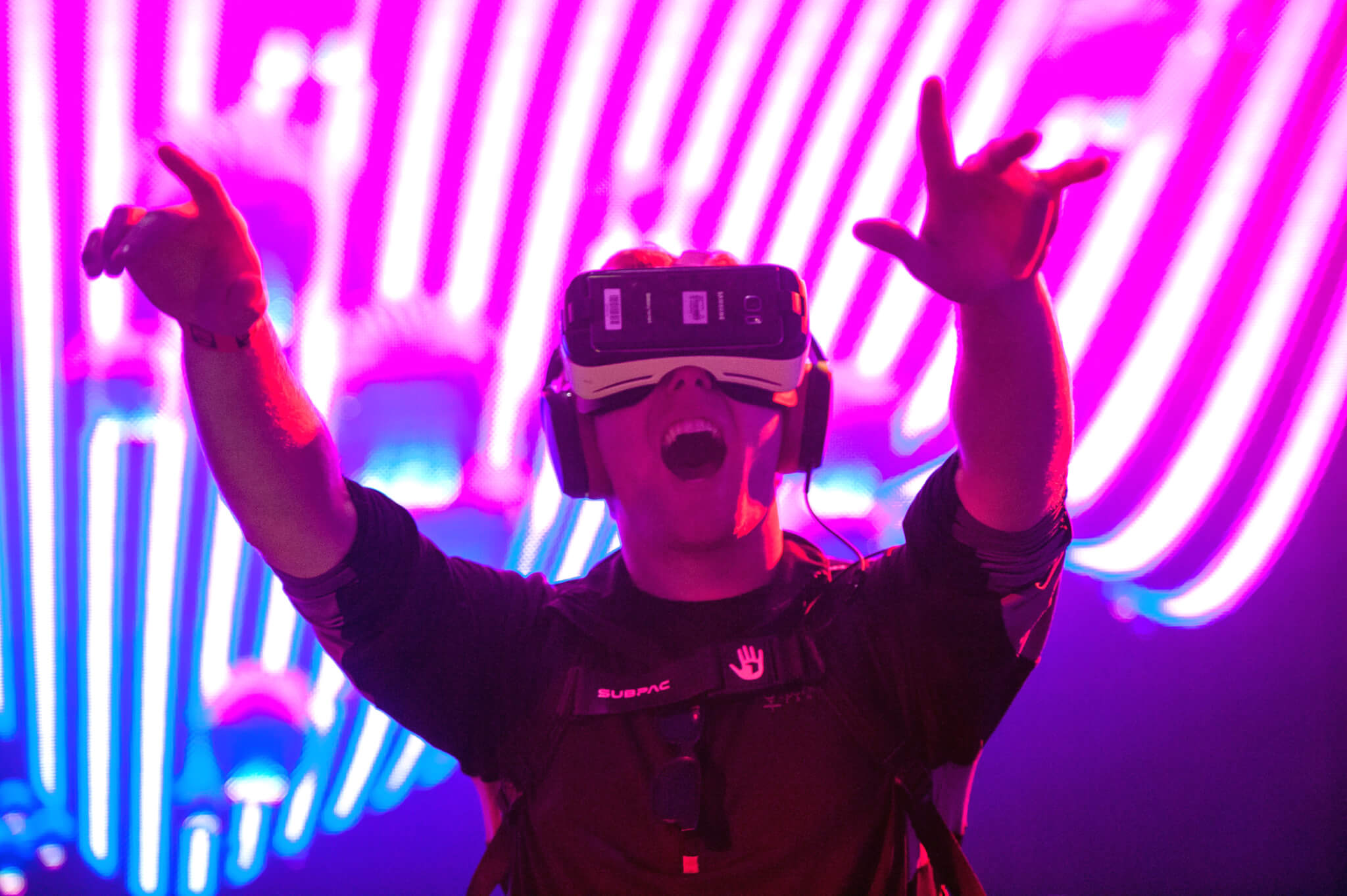 In the future, virtual reality clubbing might replace the real thing.
If you'll recall, Boiler Room recently announced that it will soon launch the world's first virtual reality club. The idea, which has been a fantasy for many internet denizens for a very long time, sounds like it could be rather sleek in its exectuion. That said, it's worth wondering if the reality of virtual clubbing will live up to the hype. Mixmag has an extensive new piece that explores the many different dimensions of this new phenomenon. Read it here.
Read more: Play Behringer's DeepMind synth in virtual reality