Culture
Is Your Favorite Festival On This Map Of The World's Best?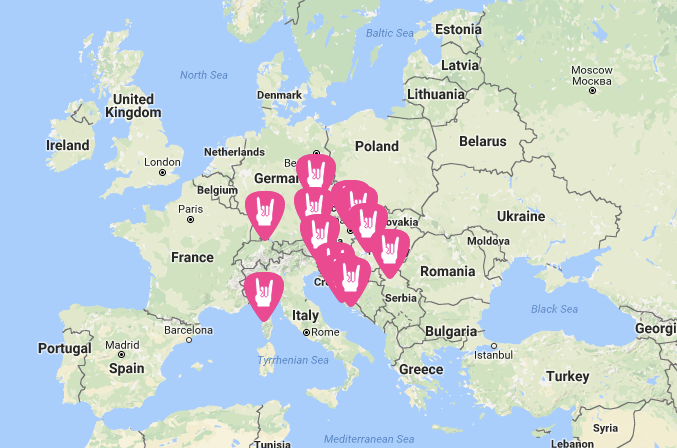 Plan your next trip through the festival circuit with this interactive map.
Festival Mapper is just the thing you need when those summer holiday plans start forming. The interactive map features all the premiere festival destinations in the world. It contains up-to-date information on each that includes festival dates, history and previous lineups. So whether its hopping through South America in preparation for the North American festival circuit, or taking a trip through the South Asia and down into Australia, you'll never be too far from some seriously good music. Start exploring here.
Read more: Discover the world's best clubs through this awesome interactive map