Culture
These '80s Italian Music Magazines Are Gorgeous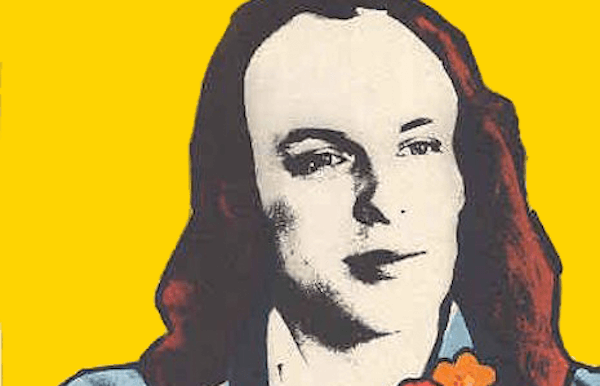 Nina Hagen, The Dead Kennedys, Brian Eno and more grace the covers of this beautifully-designed publication.
If you like your music magazines to look as stylish as your favorite record covers, Musica 80 is the publication for you—well, it was. The Italian monthly only ran from 1980-1981, but the graphic design was spot on. The content favored the more rocky side of things—beloved acts like The Cramps, Siouxsie and the Banshees, Pere Ubu and The Dead Kennedys were all featured, along with more adventurous electronic acts like Cabaret Voltaire and Tuxedomoon—but presented with a beautifully bright New Wave aesthetic. Though copies of the magazine don't appear to be online anywhere, the excellent people at Dangerous Minds have put out a call asking for anyone with more info or scans to come forward. We hope they do—aching to see what's inside these!
Check out a few examples below and see more via DM.