Tech
Go Inside Italo Brutalo's Old-School Gear Filled Studio With This Video On EB.tv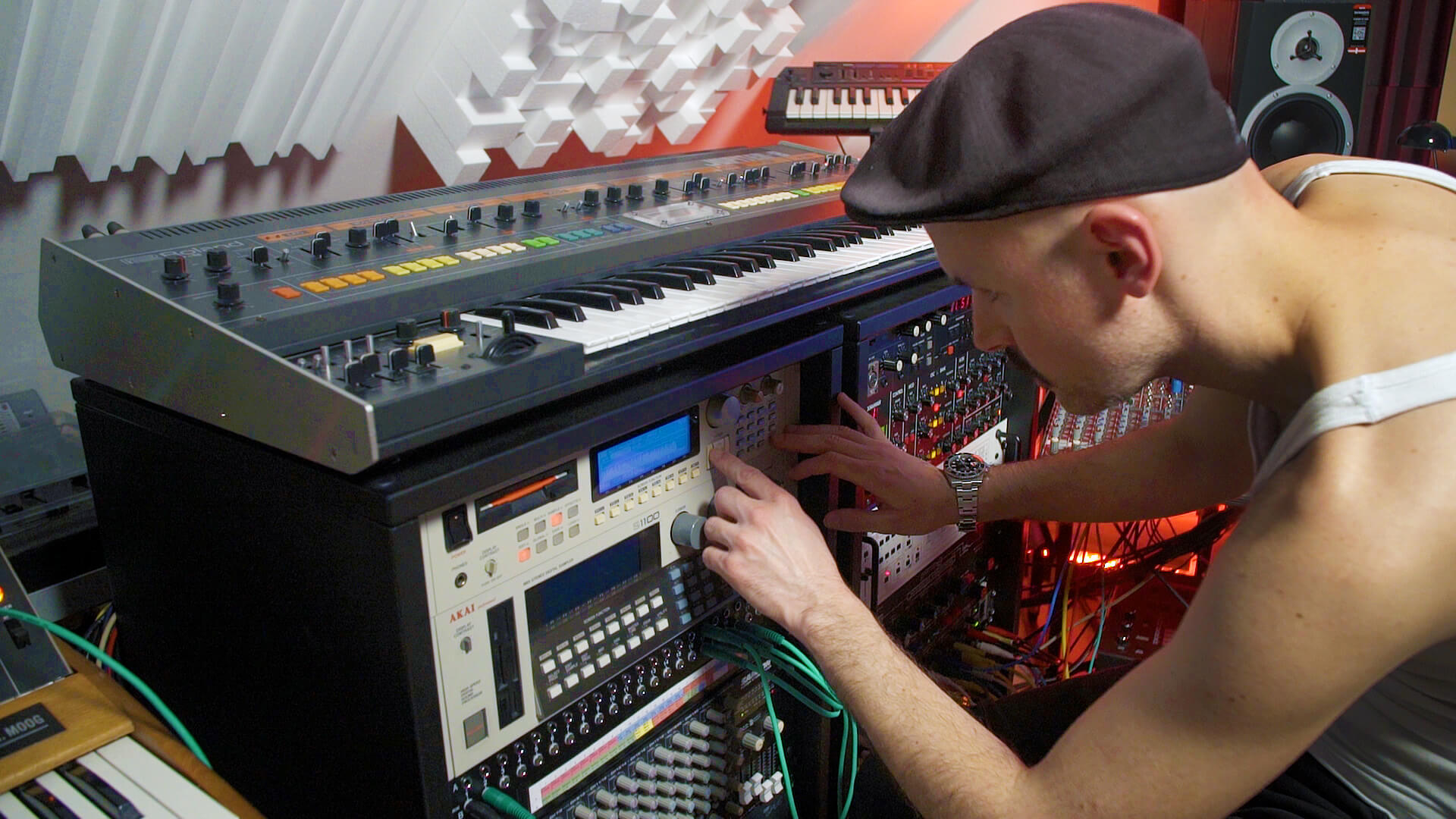 Prepare to lose yourself in hardware paradise.
It's not every day that you get to learn production tips and tricks from a producer like Italo Brutalo. The German producer crafts his disco-tinged, Italo-inspired dance floor heat with an approach that he's developed since his start in the mid-'90s.
This week's EB.tv episode is an edition of our long-running Tech Talk series that goes behind the scenes to explore Italo Brutalo's studio setup. Some of his techniques may surprise you: We were shocked to learn that he uses a cheap 12-channel Mackie studio mixer to make Roland SH-101 synth lines!
For Italo Brutalo, the real music comes from interacting with his machines. It might be laborious, but he can be sure his disco riffs don't sound like anybody else's. Watch the video above, and be sure to check out all of the other informative videos in our EB.tv Tech Talk series, which you can watch in the playlist below.
Watch more: Tune in to our YouTube channel for more great EB.tv videos every Tuesday