Culture
This German Boutique Makes T-Shirts Inspired By Techno, Gabber, Italo And Other Genres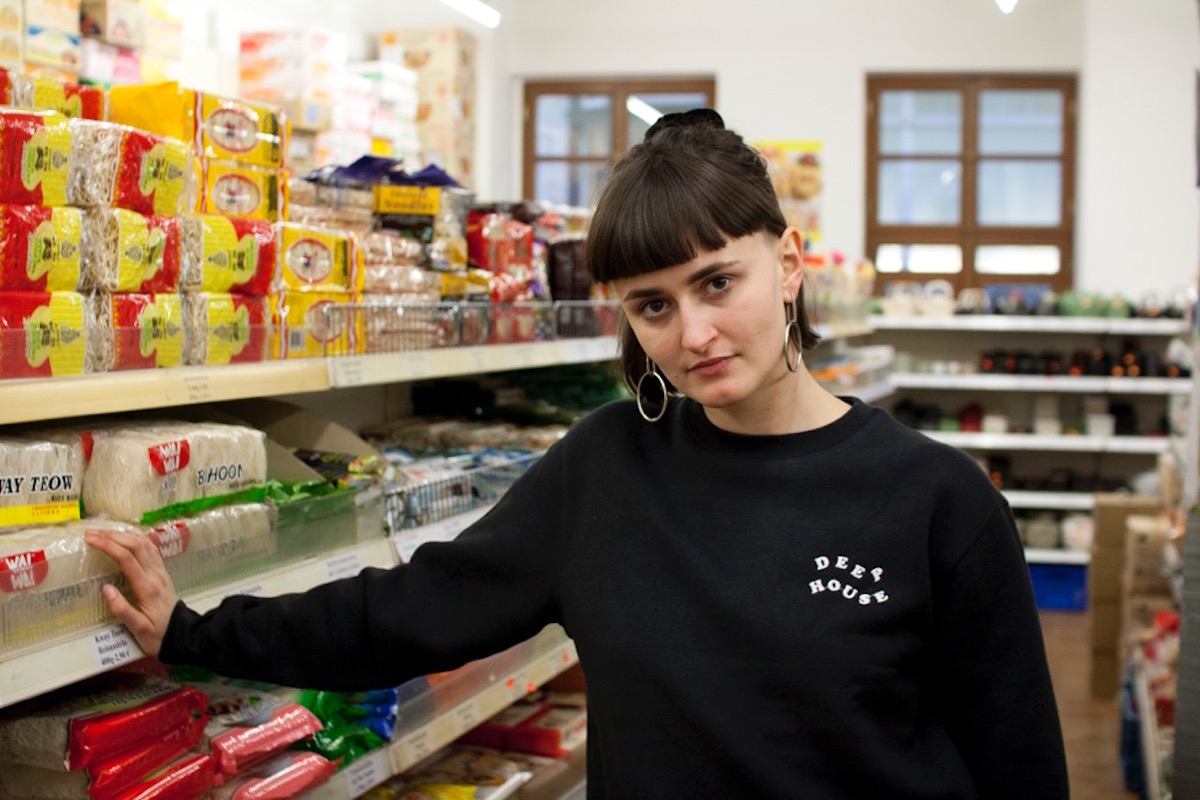 Can't Decide embroiders sweatshirts and t-shirts with your favorite music genres.
Do you like jungle, trance, tekkno, italo disco or gabber? If it's hard for you to decide, you might like Can't Decide. It's a small German boutique clothing company that playfully embroiders t-shirts and sweatshirts with the names of en vogue underground dance music genres like Italo Disco, gabber, techno, tekkno, ambient, trance and more. Now you can show your affiliation in style. Will you choose to be into jungle like Normal 4 or Italo disco like Riotvan's Peter Invasion?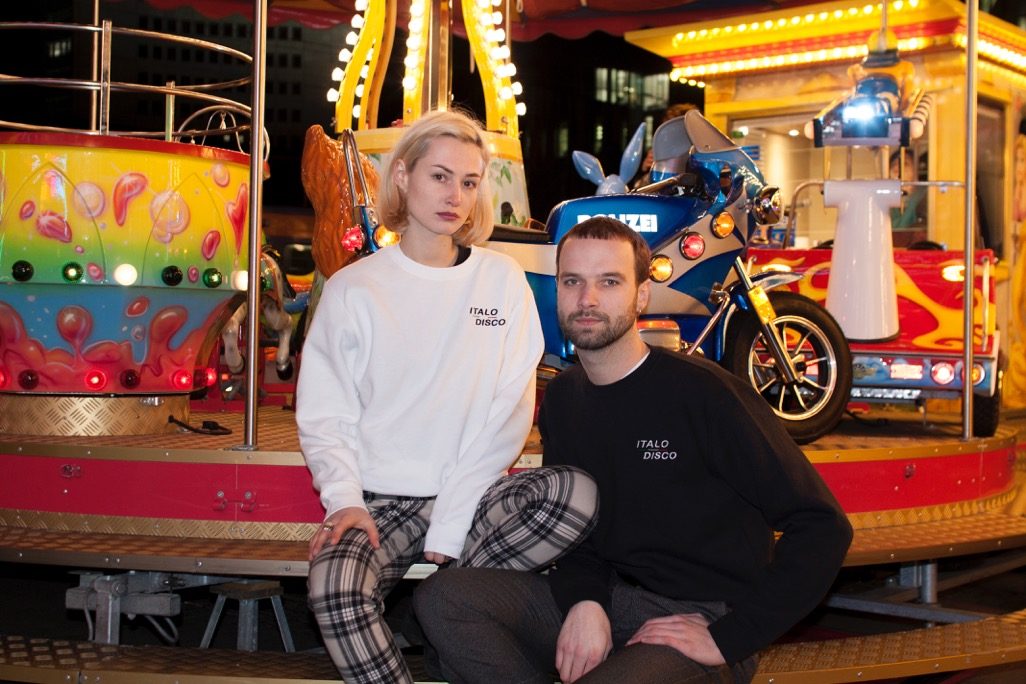 The company has plenty of options and (hopefully) plenty of stock. And if you really can't decide, you might as well just buy them all. To get one for yourself, make an order via Can't Decide's Instagram, Live At Robert Johnson's web shop or Oye Records.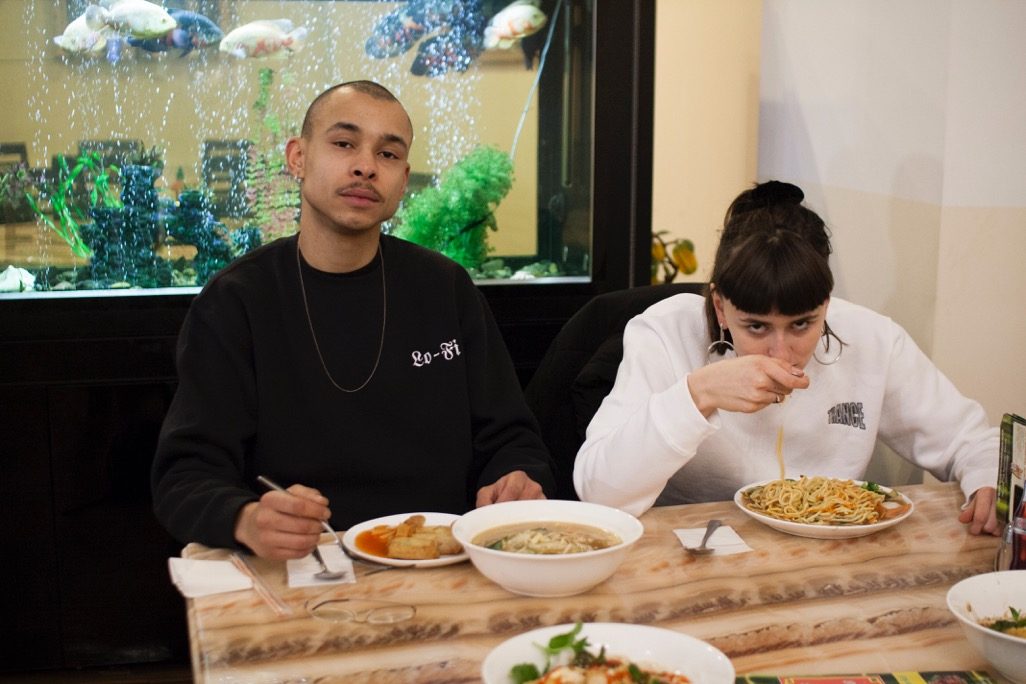 Read more: Adidas' latest clothing line is ready for Berlin's techno clubs