News
James Blake Offers New Remix Featuring Vince Staples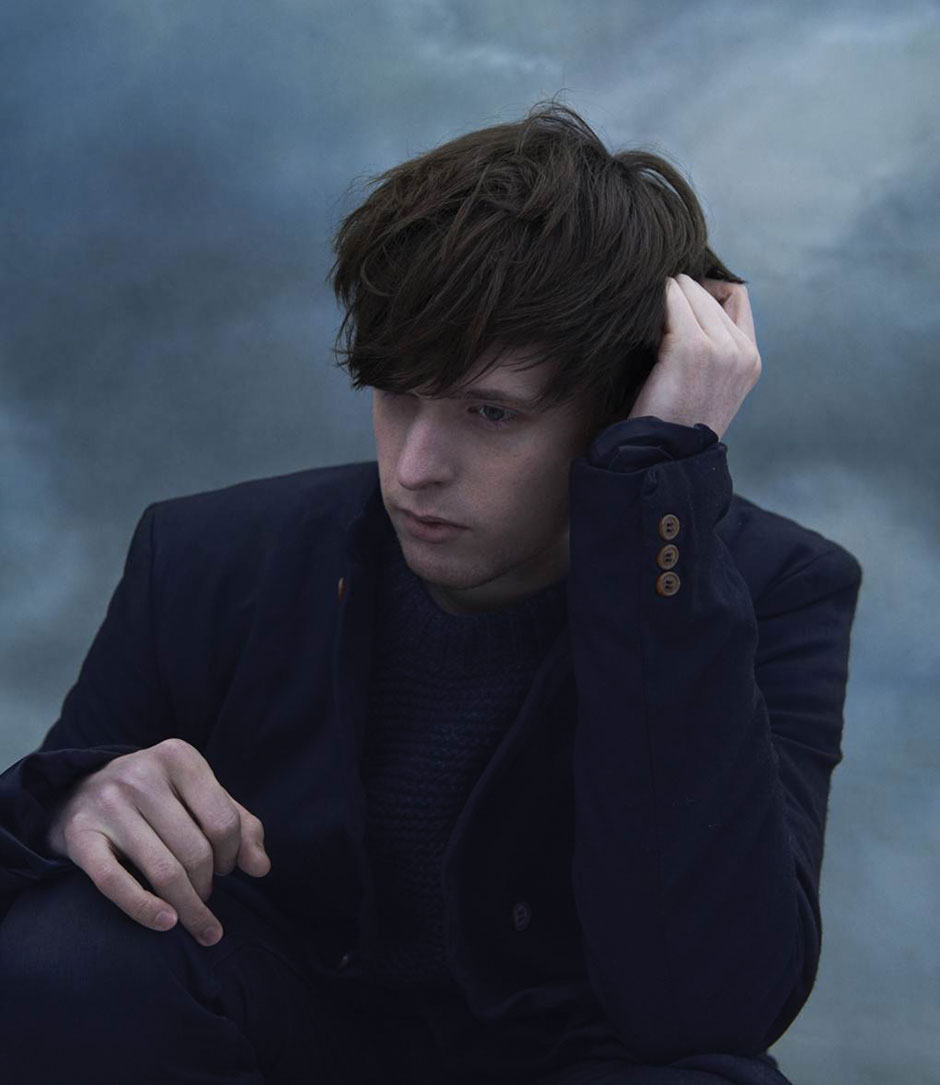 A new version of James Blake's "Timeless" has surfaced with guest vocals from American rapper Vince Staples.
The original version of "Timeless" arrived via Blake's last album The Colour In Anything, and FACT reports that he debuted the rework at Glastonbury. Blake also produced tracks on Staples' recent EP, Prima Donna.
This one follows on the heels of "RPG", Blake's last moody collaboration with a rap vocalist—in that case, grime MC Trim. And while you're at it, check out some live videos of Blake performing at a past Electronic Beats festival here.