Music
Jamie xx Reveals Haunting Second Video For Track "Gosh"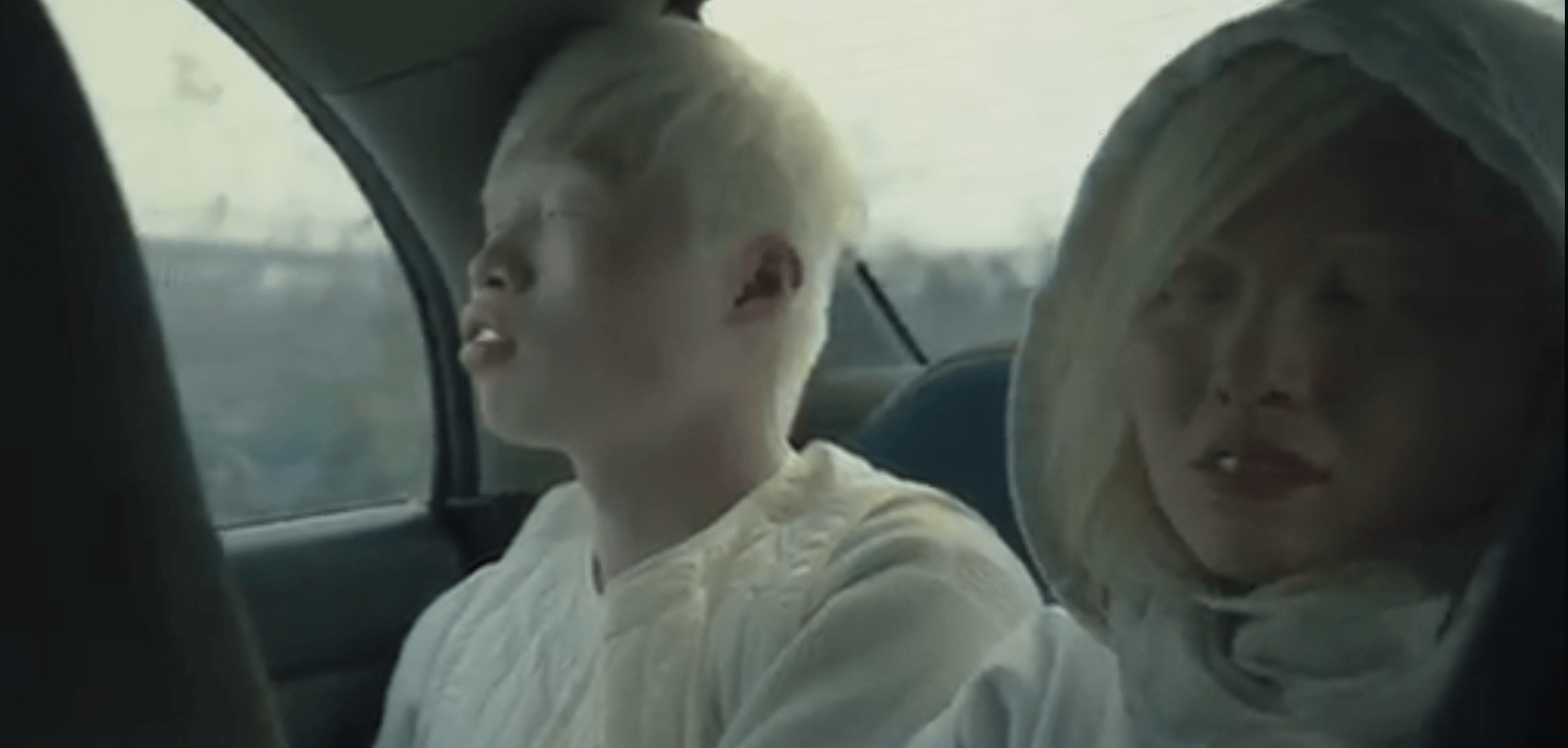 Sometimes songs are so good they need two videos.
The XX member and Young Turks alumna, Jamie xx, has teased a brand new video for his track "Gosh", taken from his 2015 record In Colour. Revealed via the Young Turks Twitter, the video was directed by Romain Gavras who was also in charge for M.I.A. videos "Born Free" and "Bad Girls".
Judging from the 30-second clip, the new video has a tense, greyscale feeling to it. It is the second video for the track, and it follows the initial, more cosmically-inclined Erik Wernquist-directed effort.
You can watch the trailer below, but if you want to witness the video in its full glory, you'll need to head over to the Apple Music website.
Read our interview with Jamie xx here, and listen to a John Talabot remix of the English musician here.