Feed/Music
Jeff Mills Edited A New Berlin-Based Club Music Zine Called BORSHCH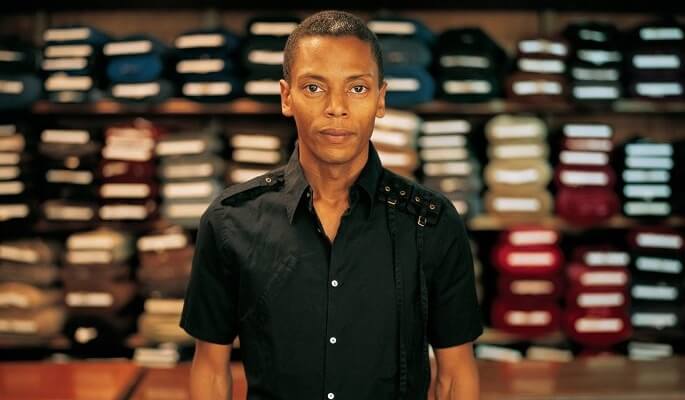 The latest edition focuses on ideas surrounding outer space, technology and futurism.
If you didn't already know, BORSHCH is the latest print music zine to make waves in Berlin. In its past two editions, the publication has featured interviews with Telekom Electronic Beats favorites like Gudrun Gut, Steffi, Fatima Al Qadiri, Robert Henke and more.
But it upped the ante in its latest issue, which was edited by none other than Jeff Mills. The articles focus primarily on outer space and a "technology-driven future," and feature conversations with Dasha Rush, poet jessica Care moore, director Jacqueline Caux and the planetary scientist Kelly Snook.
Warm up by reading our interview with Jeff Mills about his space-themed NTS Radio show, and then visit the BORSHCH website to grab a copy of the zine.
Read more: This vintage 3-hour video of Jeff Mills DJing in Japan is techno at its best