Music
Jeff Mills Will Perform His Soundtrack To Fritz Lang's 'Woman In The Moon" In Berlin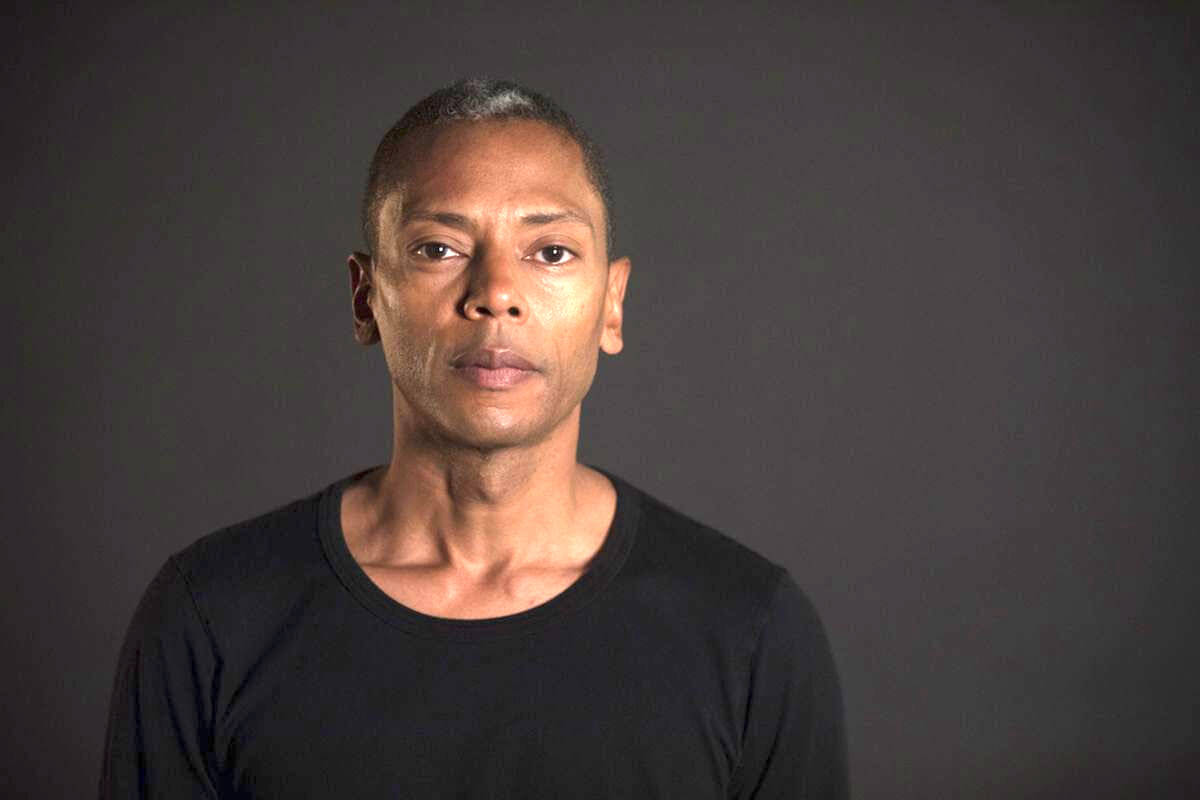 It will be the Detroit techno pioneer's first cinemix in Berlin since his performance of 'Sinfonie der Großstadt' back in 2017.
As far as we can tell, there are two things that Jeff Mills feels strongly about: The first is space, and the second is classic silent films. And when it comes to cinema, he seems to prefer works by legendary German director Fritz Lang.
It's often the case that Mills' two interests intertwine, and that's the case here. Later this month, on August 22, he will perform a live soundtrack for Fritz Lang's Woman In The Moon at the Kolonnadenhof in Berlin's Mitte district. The performance will be a part of Berlin's UFA Filmnächte. The music will be based on his 2015 album of the same name.
Fans of Mills' work have had plenty to get excited about in the past few months. He recently released an album called Moon – The Area Of Influence intended to commemorate the 50th anniversary of the moon landing. And, in October, Mills will release Sight Sound And Space, a massive retrospective compilation.