Feed/Culture
Jeff Mills Has Created A Techno Art Exhibition For Art Fair Monte-Carlo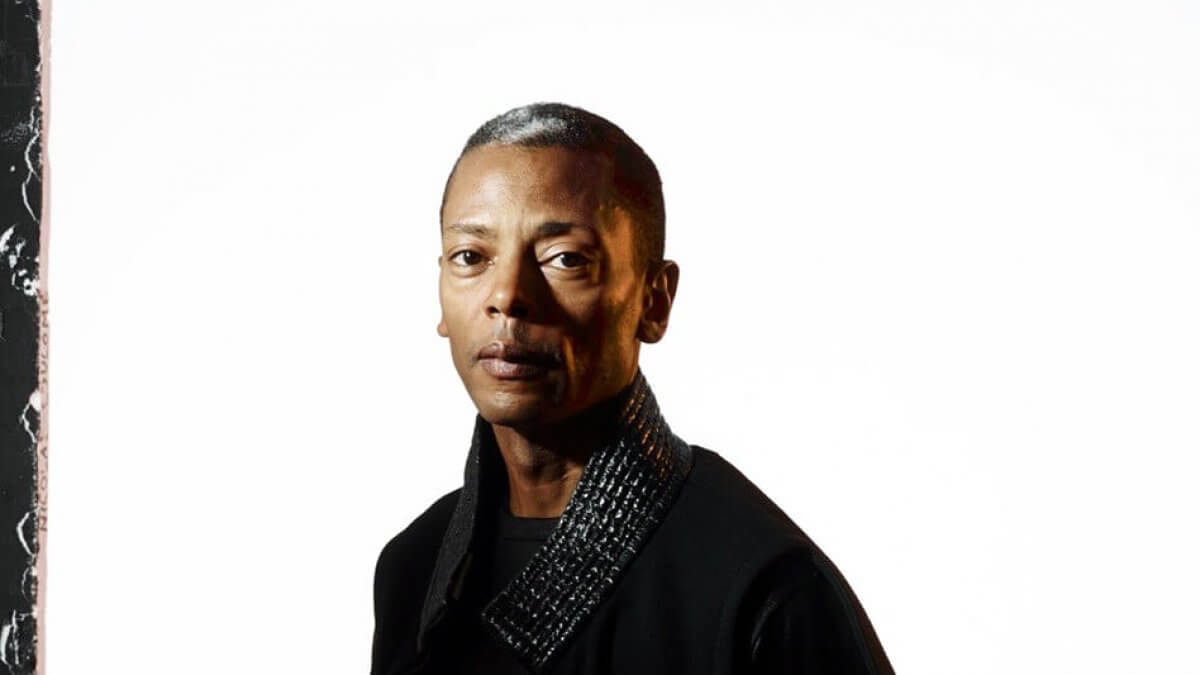 It's called "Weapons." How cool is that?
Detroit techno is about to reach the pinnacle of Monte-Carlo high art. The principality might not be the first place you'd expect to have the sci-fi visions of Detroit honored, but between April 28 and 29 Jeff Mills will present an exhibition of techno-infused art at the third edition of artemonte-carlo.
WEAPONS is "an exhibition of techno music, art and artifacts." It will include a collection of musical compositions, videos, installations and sculptures from across Mills' artistic career as well as a series of works created especially for the fair. Explaining the idea behind the name, Mills writes:
"Music has always been used as a weapon. In the mid-1980's a form of dance music, known as Techno emerged as the need to stand up and speak out intensi ed, technology became cheaper more accessible to the average per- son, giving them the ability to construct a new type of art form and industry from mixing ideas and visions – a genre that is based on like-mindedness and shared perceptions about the World and the degree in which it spins."
While institutions have championed the intersection of art and underground techno in the past, this royal appreciation of techno music definitely takes its artistic reception to another level. Find out more details about WEAPONS at the artmonte-carlo website here, and to hear Jeff Mills discuss his approach to film scoring, watch EB's in-depth interview below.
Read more: Astronauts and techno wormholes: Jeff Mills opens up about his new NTS show