Music
Jeff Mills Wants You To Enter 'The Kill Zone' On New 12"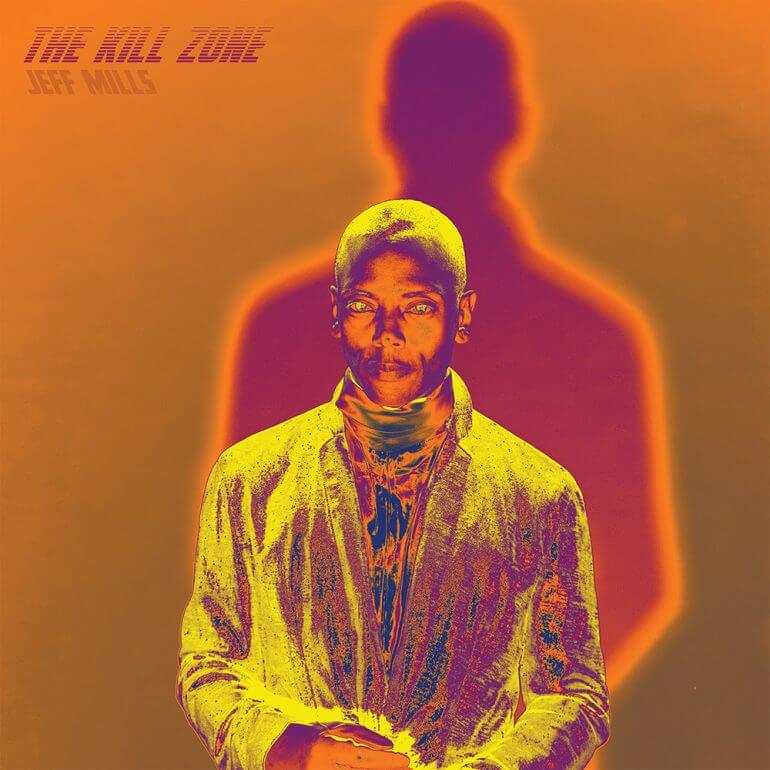 Jeff Mills' latest 12″ is techno weaponry with a massive payload.
Earlier this year Detroit techno prodigy Jeff Mills blew our minds with his latest LP, Free Fall Galaxy. Now he's back with his second single from that album, an aptly titled three-track EP called The Kill Zone. It contains some seriously weighty tracks that show off Mills' signature sci-fi-informed approach to techno production.
The Kill Zone will be released by Mills' own Axis Records on October 7. Check below for tracklist and click here to listen to some snippets.
Tracklist
A1. The Hunter
A2. Asphyxiation
B1. The Kill Zone
Read More: Jeff Mills Returns To Sci-Fi With Haunting Techno Tale