Culture
Joy Division's "Unknown Pleasures" Remade From Wood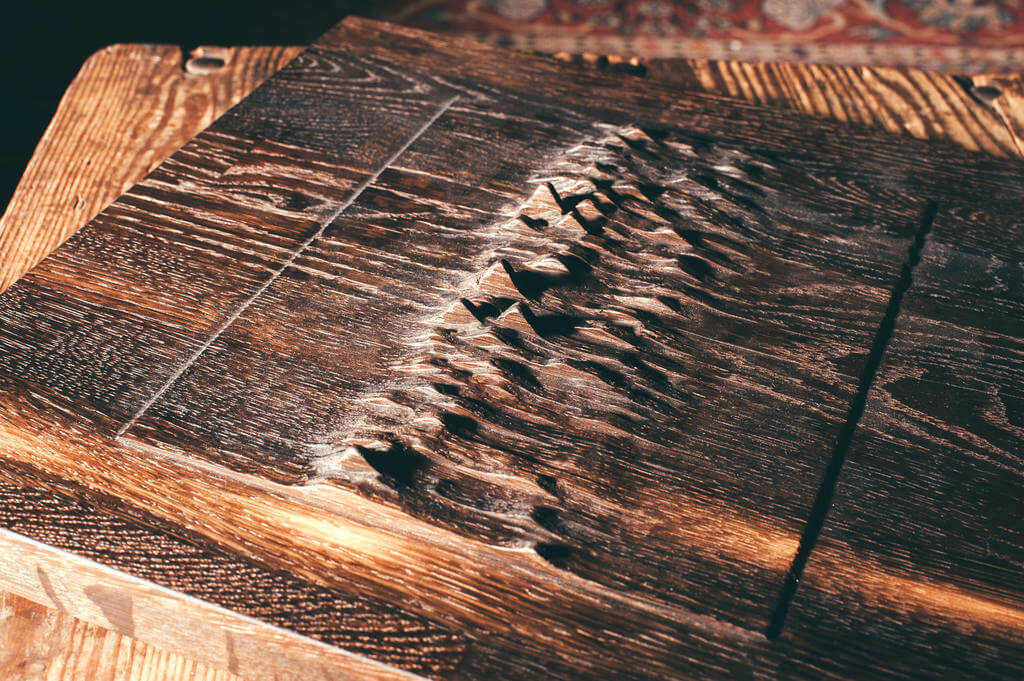 Joy Divison's album Unknown Pleasures got released 37 years ago, on June 15th, 1979. There have been countless reworkings of the cover over the years, to the point where it's a meme of its own.
German carpenter Schreinerei Luther came up with the neat idea to create a wooden cover for the LP with the famous PSR B1919+21 Radio Pulse as 3D milling. This is the second edition they're putting out, and since they'll probably sell out in an instant, head over to their website ASAP.
Check out some more album covers turned into audio visualizations here, or browse a collection of made-for-TV record sleeves here.
(via Nerdcore)