Culture
Jumped The Shark? Berlin Club Culture Has Its Own TV Show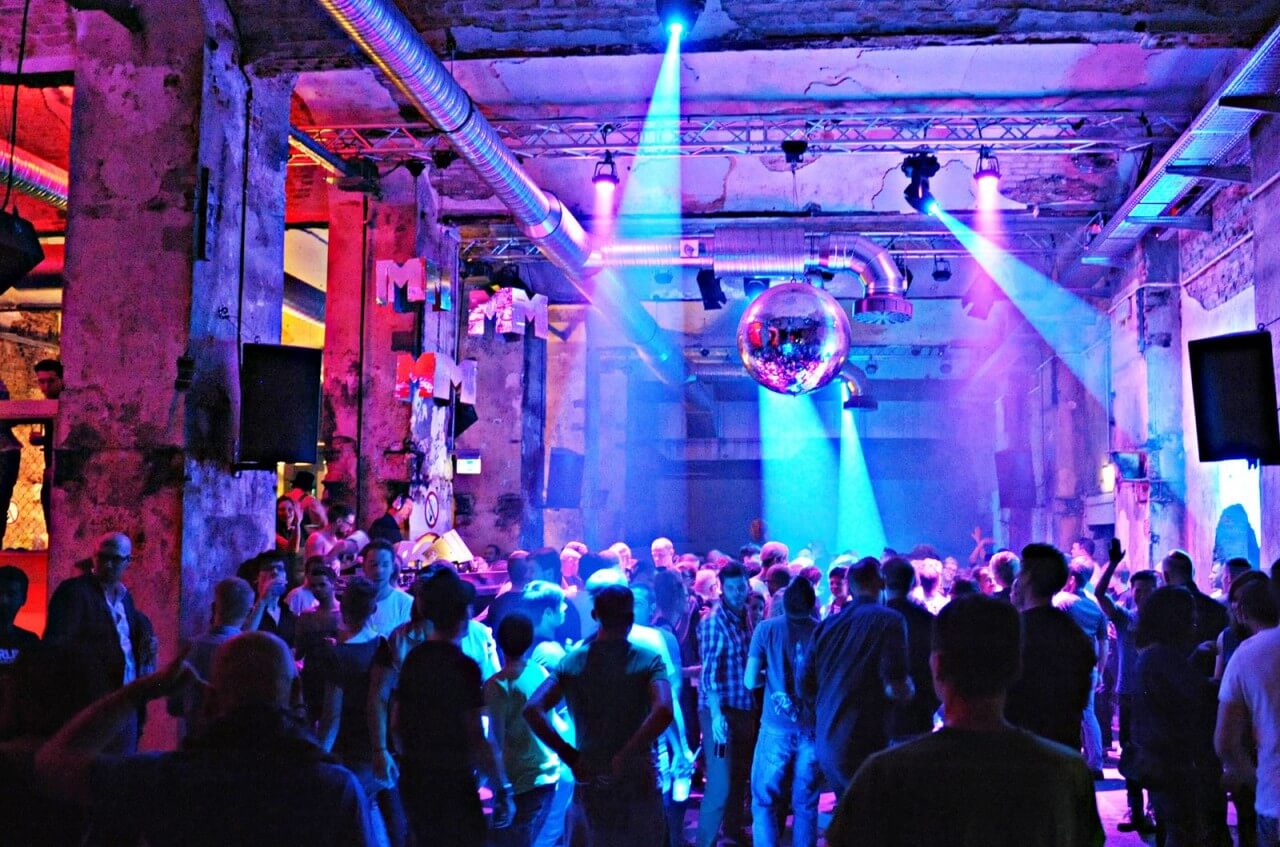 We're not sure if this is an accurate reflection of the real thing.
Berlin's near-mythical club culture has just been forever immortalized as a mediocre television show thanks to the efforts of a new web series. Lost Generation stars The Killing's Katie Findlay as she arrives in Berlin to find a missing friend. Judging from the trailer below, that mission seems to get scrapped pretty quickly as that big, sexy and seductive thing called "Berlin Nightlife" draws her in. Findley then has to work through the TV trope of finding her voice amidst a backdrop of challenges that include fame and flushing her mind down the toilet of the city's notoriously insane party culture.
The series debuted its first two 12-minute episodes last week with new episodes available each Friday from the go90 website. Watch the first episode below.
Read more: Do these new commercial development plans put Berlin's clubs in danger?
(Photo: SchwuZ by Guido Woller)