News
We Just Added 4 New Dates To Our Clubnight Calendar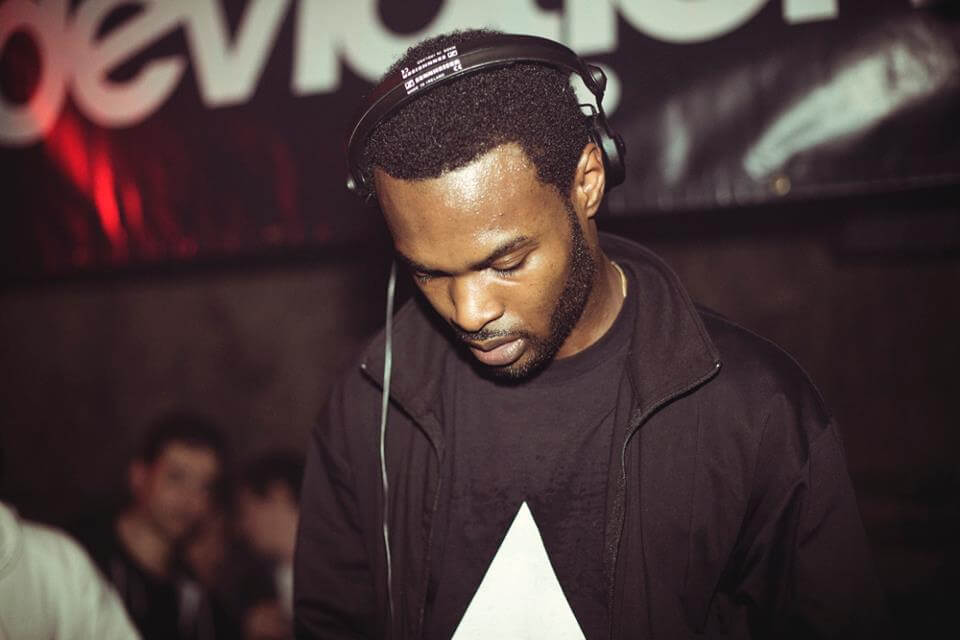 Shanti Celeste, Actress and Dark Sky are some of the artists who will grace the stage at our ongoing party series.
Over the last few months, we've hosted some of the best contemporary DJs—like Avalon Emerson, Bicep and Borrowed Identity—at clubs around Germany. We're excited to share a run of four new dates starring equally heavy hitters.
First we'll take a trip back to PAL in Hamburg with Dark Sky and house music aficionado Shanti Celeste on October 27. The show will be followed up by two more dates on October 30: Robag Whrume at Klub Neu in Dresden and experimental producers Actress (pictured above) and Lanark Artefax at one of our favorite clubs—Blitz—in Munich.
We'll also bring German DJ Rampue back to Dresden on November 24. It looks like you'll have enough dates to keep your clubbing calendar filled for the next two months. For more information, check out our full calendar here.
Read more: Learn more about Telekom Electronic Beats' Clubnight series here