News
Kate Bush Announces New Live Album—Previews Track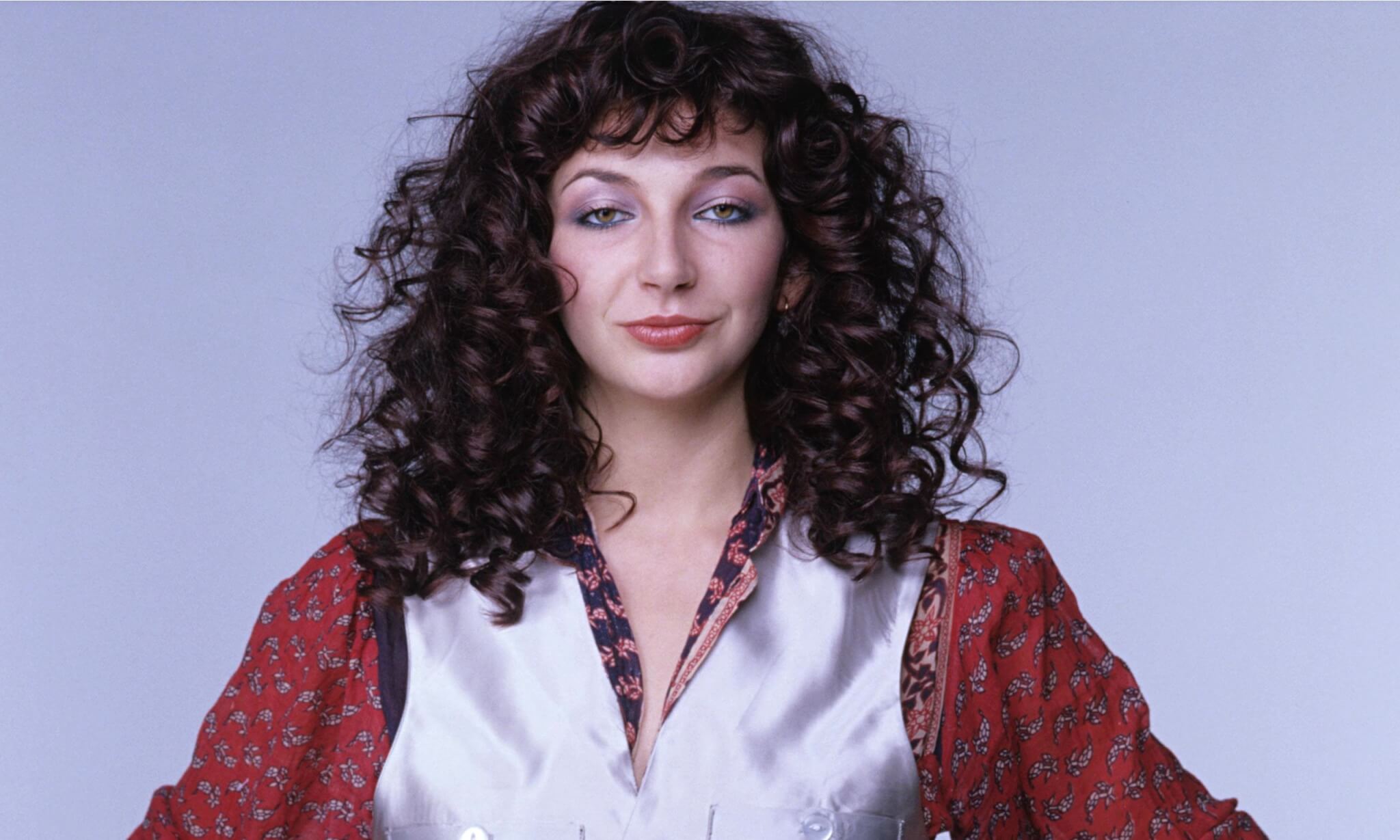 Before the Dawn is a massive recording of Bush's 2014 sold-out performance in London.
Back in 2014, Kate Bush held a residency at London's Hammersmith Apollo. Each show was split into three acts with greatest hits, a selection from Hounds of Love and a final movement based on Aerial. Now she's releasing Before the Dawn, a triple disc (or 4XLP) live album that lets you experience the performance for yourself whenever you want. It's particularly notable as the performances from this series were Bush's only first full concerts since her only tour, in 1979.
Pick up Before The Dawn when it drops on November 25. Keep scrolling for track details and album art. Listen to a stream of "Prologue" (off the third disc) on Pitchfork.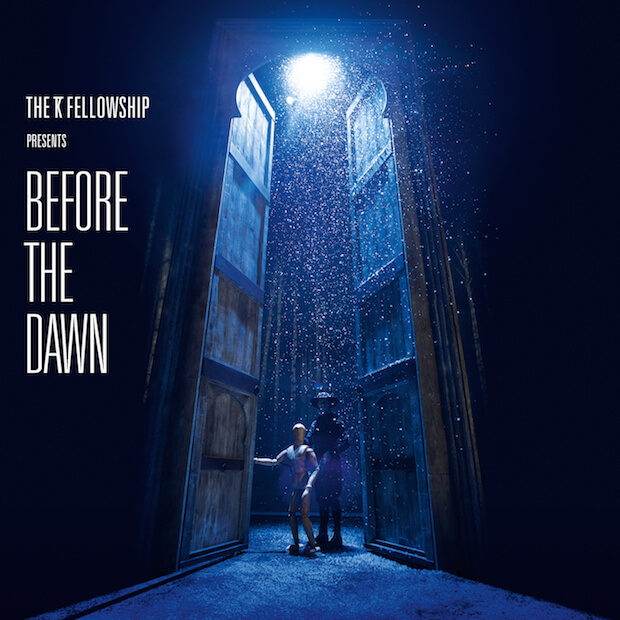 Tracklist
CD1:
Lily
Hounds of Love
Joanni
Top of the City
Never Be Mine
Running Up That Hill
King of the Mountain
CD2:
Astronomer's Call (Spoken monologue)
And Dream of Sheep
Under Ice
Waking the Witch
Watching Them Without Her (dialogue)
Watching You Without Me
Little Light
Jig Of Life
Hello Earth
The Morning Fog
CD3:
Prelude
Prologue
An Architect's Dream
The Painter's Link
Sunset
Aerial Tal
Somewhere In Between
Tawny Moon
Nocturn
Aerial
Among Angels
Cloudbusting