Tech
This Kid Singing Depeche Mode Is The Cutest Thing Ever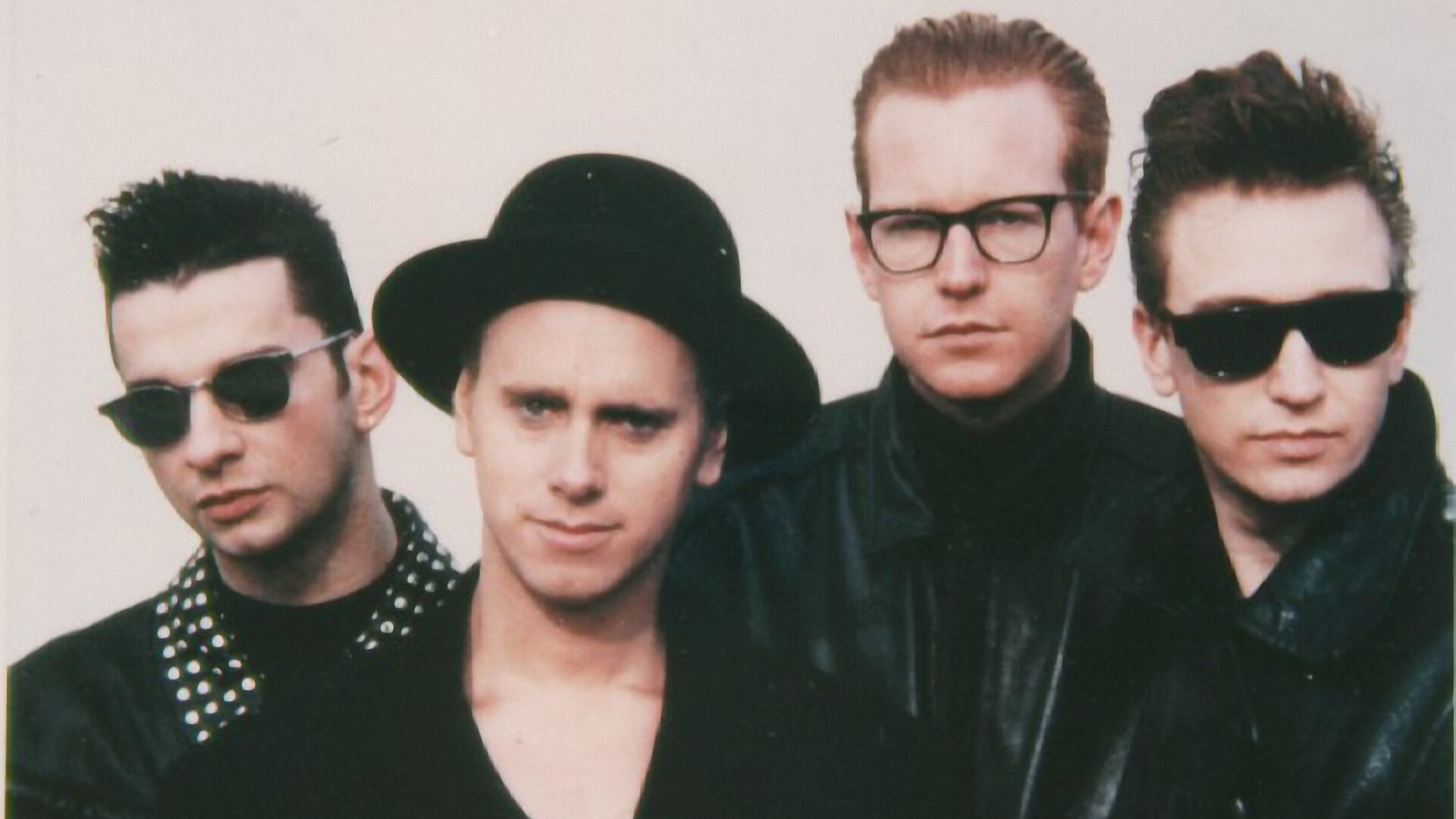 That bicycle helmet! We can't even!
2016 has been a pretty lousy year. And beyond that, we always get a little depressive around the holidays. Thankfully we can still enjoy a little glimmer of hope in the form of the youth of tomorrow. Case in point is this video of an excited pre-teen in a bicycle helmet covering Depeche Mode's "People Are People" in the back of a sport utility vehicle. We have a message for whoever's parenting this kid: Keep it up, you're doing a damn fine job. And we also have a message to Dave Gahan: Watch out! This kid is coming for ya! Give this one a watch below. It will positively warm your heart.
Read more: My daughter said Depeche Mode—Holy Moly!