Feed/News
Kiev's Top Underground Festival Strichka Will Return In 2018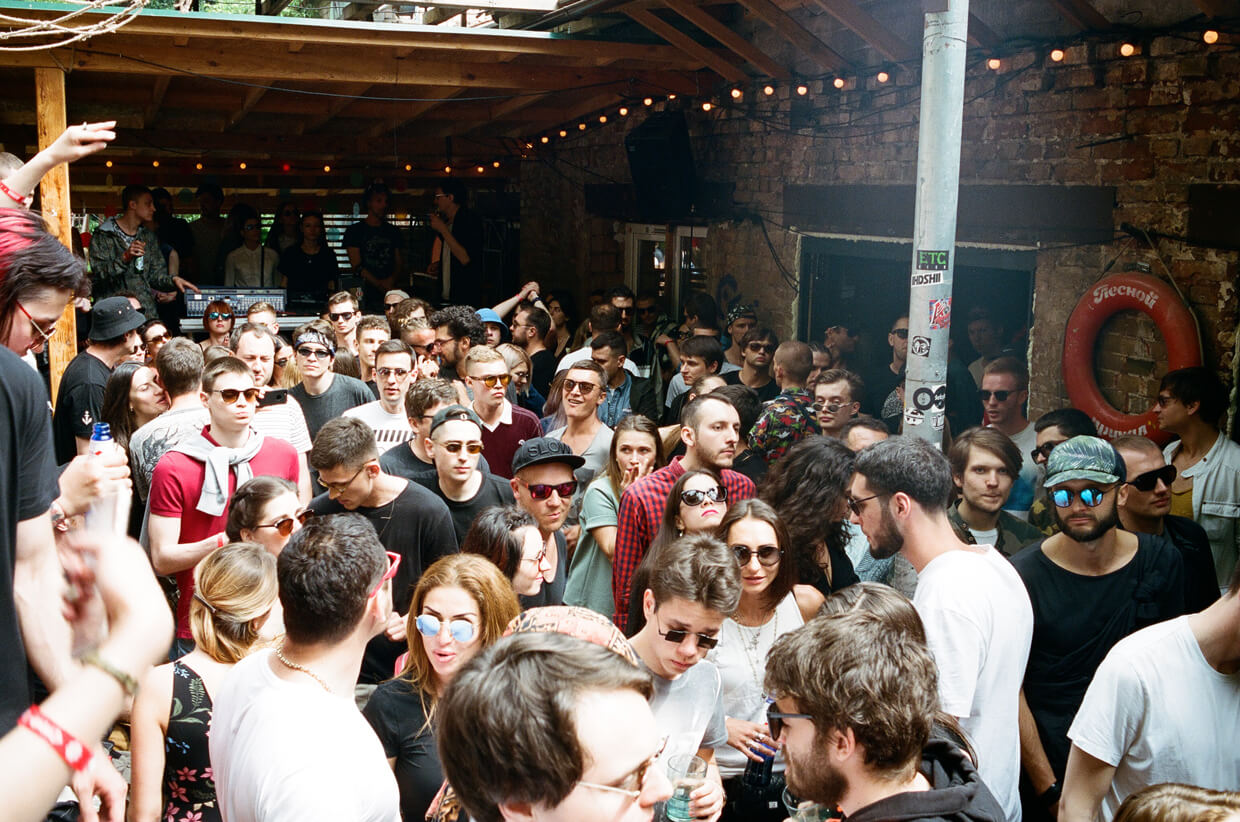 Nastia, Luke Slater, Vladimir Ivkovic and more will play at the nonstop event hosted by Closer nightclub.
A Facebook event for Strichka Festival 2018 details the first round of bookings for the annual blowout hosted at Kiev's buzzed-about Closer nightclub and arts center. This year's lineup so far includes international artists like modular sorceress Lady Starlight, US house aficionado DJ Sneak and techno mainstay Luke Slater. As always, the Kiev-based weekender will also support local Ukrainian talents such as Nastia, who tipped us off to Strichka in her guide to the city's raving underground and Borys and Noizar, who impressed us at last August's Brave! Factory Festival, which was organized by members of the same crew.
While Brave! took place at an industrial site, Strichka brings the party home to Closer for an especially long annual celebration. "It's like a big meeting of friends," the organizers told us last year in our feature on the event. "All [Closer's] regulars come to Strichka." Tickets for the 2,500-capacity weekender, which takes place May 19-20, are on sale now. See the full lineup below.
Abelle
Alex Savage
Bambu
Boris Divider (live)
Borys
DJ Sneak
DMX Krew (live)
GAS – Wolfgang Voigt (live)
Igor Glushko
Ion Ludwig (live)
Jazzmate
Junki Inoue
Karine
Lady Starlight (live)
Lobanov K. (live)
Luke Slater
Nastia
Noizar
Pavel Plastikk
Phil Weeks
Philipp Markovich
Prins Thomas
Ranishe Niyaak
Roman K
SE62
Shakolin
Timur Basha
Vladimir Ivkovic
Read more: See photos from Strichka Festival 2017