Tech
This Kit Lets You Make A TB-303 From LEGO Bricks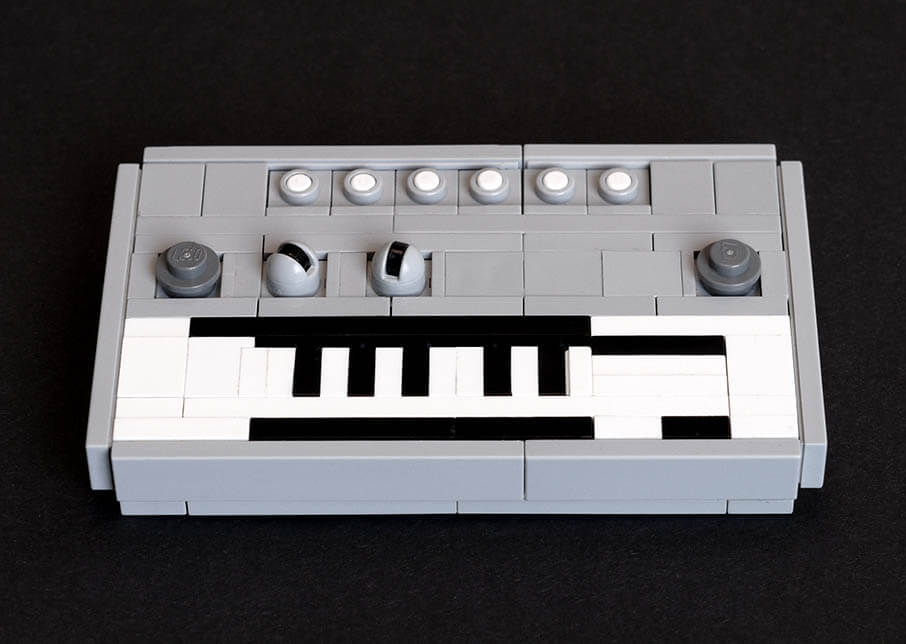 There are also kits for the Technics SL-1200 and the Akai MPC 2000xl.
Now you can make some of your favorite DJ gear with LEGO bricks. Numode is a German company that offers custom limited-edition LEGO kits that let you build some of the world's most iconic instruments.
Though none of them actually emit sound, they all look really cool and ought to be cherished by just about anyone interested in electronic dance music production. In fact, we'd say they make perfect (affordable) gifts for that aspiring producer in your friend circle.
Want to pick a few up for yourself? Then head over to the website for more information. Alternatively, scroll below to watch a video EB.TV did with the company's designer, Arran Hearn. We also have a few more pics of the models for you to salivate over.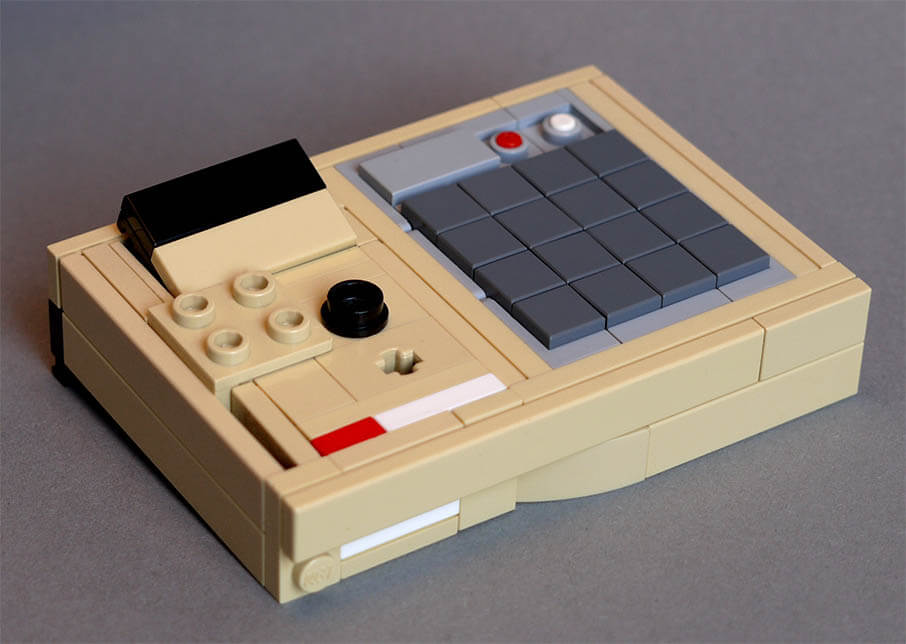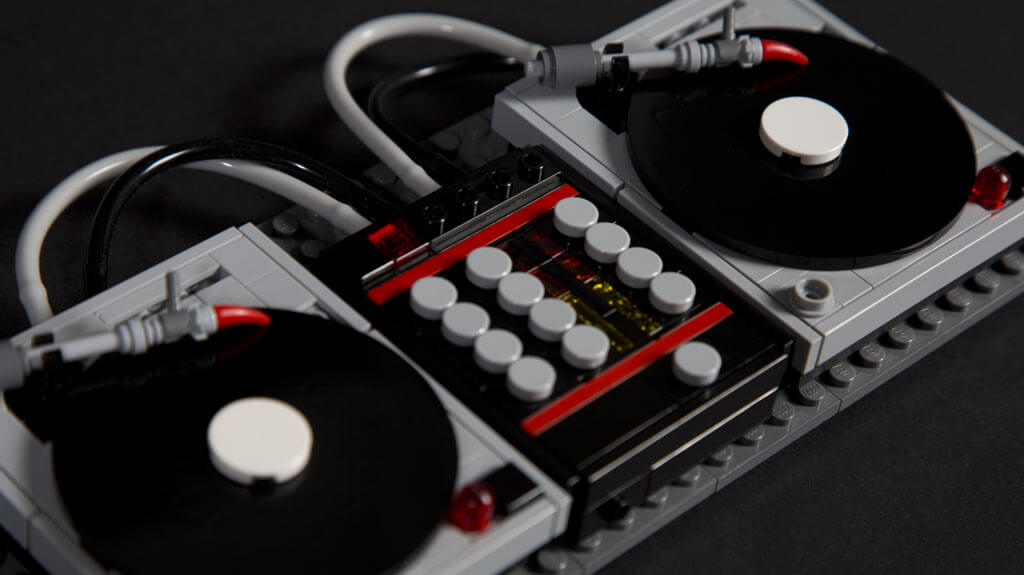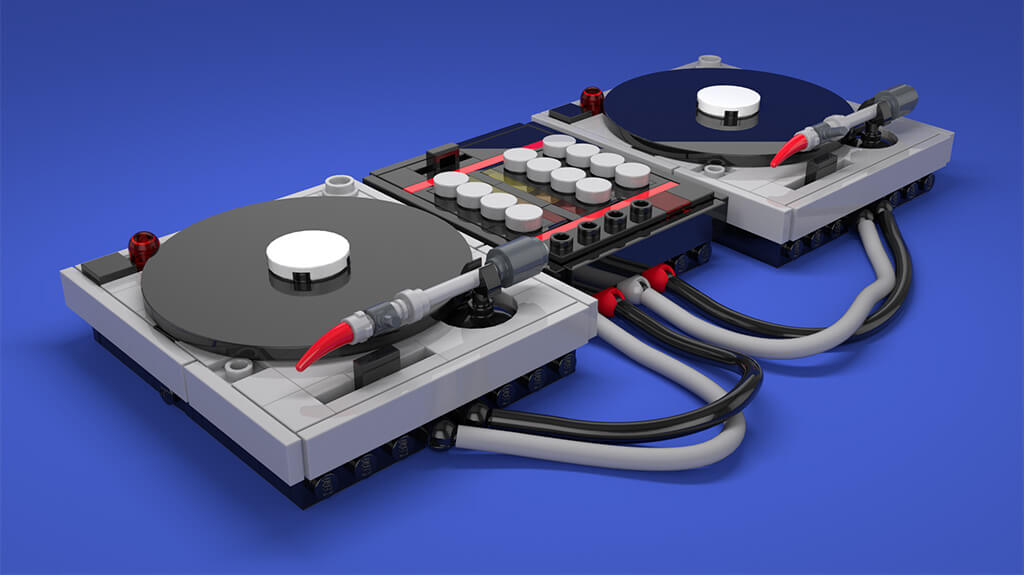 Read more: Our tribute to Roland's machines for musical revolutions