Tech
What Do You Know About The Beef Between Moby And Aphex Twin?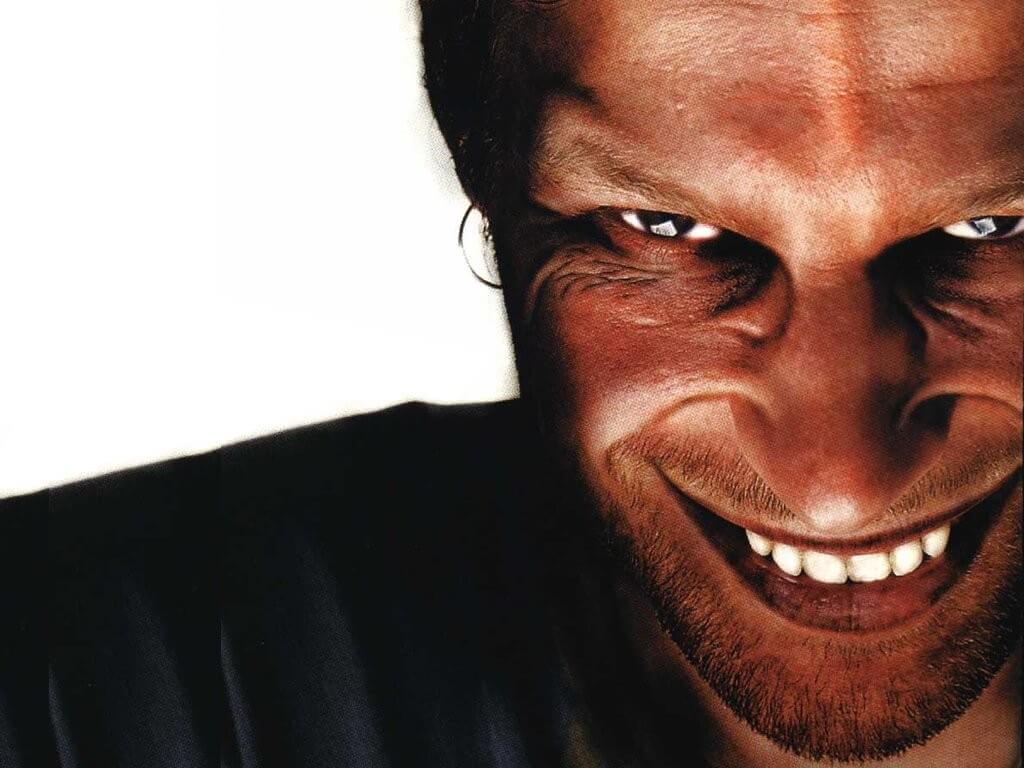 The war of words dates back to a 1993 tour.
It's amazing to think that back in the early '90s, before either Moby or Aphex Twin had reached the level of success they currently enjoy, the two rising stars of rave were already embroiled in an ego war. As part of Thump's new "Rave Curious Podcast", Moby concedes that it's"hard to continue to like someone's music when you know they hold you in contempt." Apparently on a 1993 tour, Aphex Twin had questioned Moby's merits for being on the bill, going on to call Moby "just a baffoon" —pretty harsh when you think of the kinds of raves the "incredible mixmaster wiz" Moby was playing in NYC at the time. The notoriously elusive UK producer also criticised Moby's playing of the guitar on stage and labeled him "an elitist." Get the scoop on all the drama, and a whole lot more, via the podcast below.
By loading the content from Soundcloud, you agree to Soundcloud's privacy policy.
Learn more
Read more: This documentary is about Moby's crazy life as a New York club kid