News
Did You Know The Rolling Stones Were Into Modular Synths?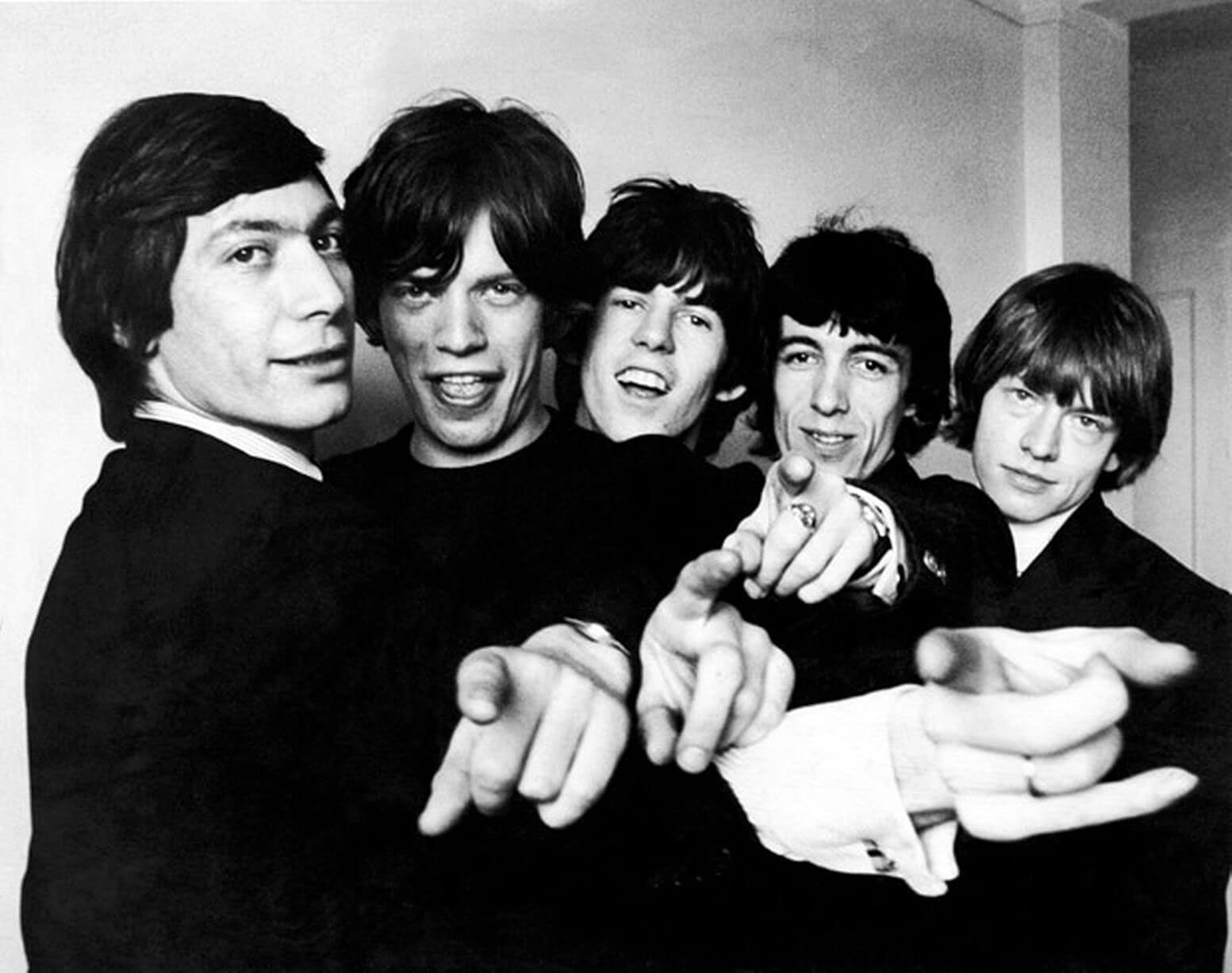 Watch Keith Richards program a modular synthesizer.
Electronic music is not generally something we associate with the Rolling Stones. That said, a clip has surfaced that features Keith Richards programming a synthesizer in 1969. It is, as you might expect, fairly bizarre. We're not entirely sure what he's on here, but whatever it is it's causing him to make some pretty insane sounds. Give it a watch below.
Read more: Turn your laptop into a modular synthesizer
(Via Resident Advisor)