Music
Kompakt To Reissue Essential GAS LPs In Collectible Box Set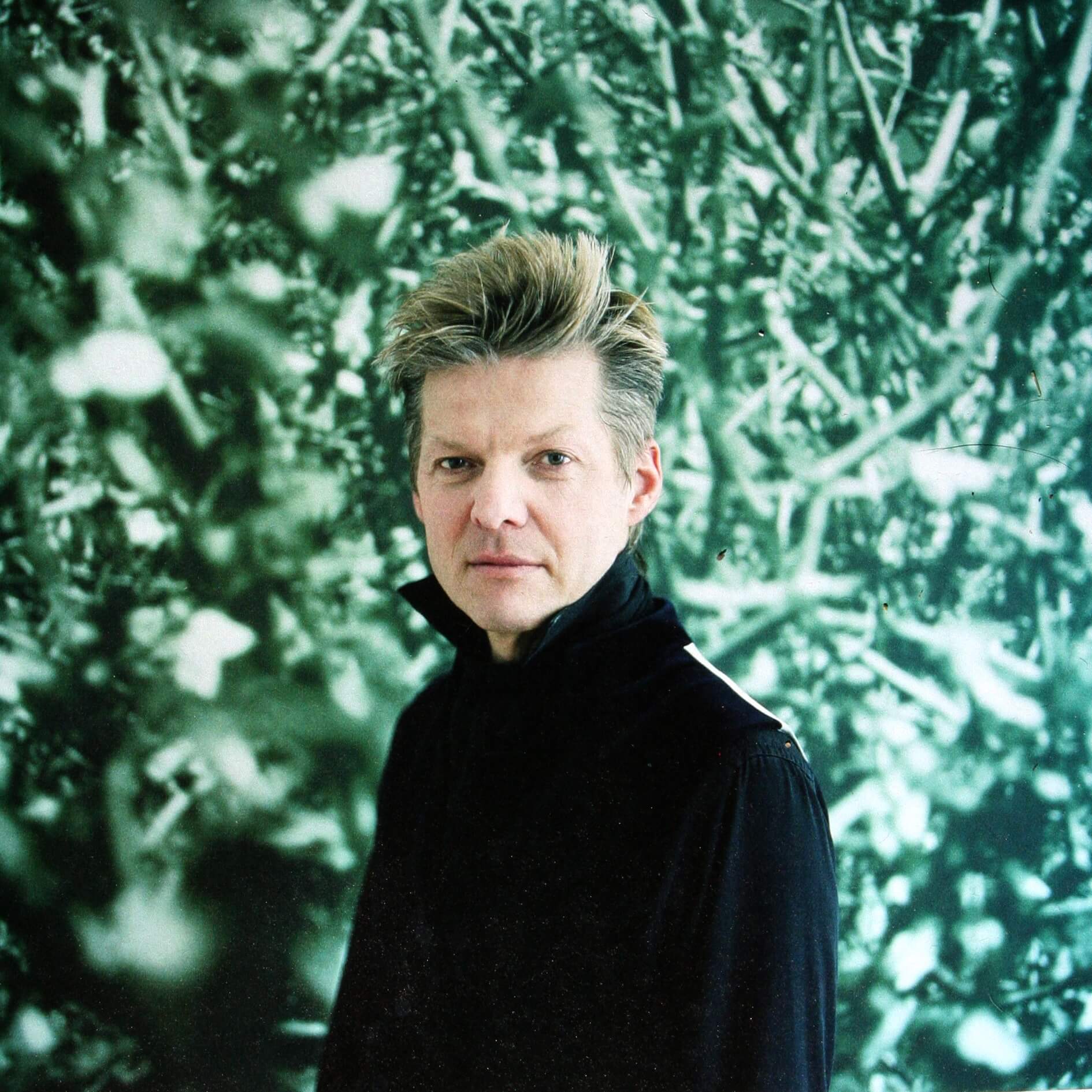 Wolfgang Voigt's seminal ambient techno project is getting the reissue treatment.
GAS is back. Well, sort of. Kompakt has put together a new collectible box set called GAS BOX that compiles some of the most memorable works done under that monicker by Wolfgang Voigt: Zauberberg, Königsforst and Pop plus the Oktember 12″. Each record will be pressed as a triple LP instead of the original double LP format for better sound. The longer run-time also allows the records to include previously unreleased edits. The whole thing comes with a special art book and new photography done in the style of the original GAS releases. All in all it makes for a great purchase for GAS fans as the original releases are all long out of print and command hefty prices on the second hand market.
You'll be able to get your hands on the box set on October 28. In the meantime, check out the tracklist below and read a conversation between Stefan Betke and Wolfgang Voigt.
Tracklist
ZAUBERBERG
1.A – Zauberberg 1
2.B – Zauberberg 2
3.C – Zauberberg 3
4.D1 – Zauberberg 4
5.D2 – Zauberberg 5
6.E – Zauberberg 6
7.F – Zauberberg 7
KOENIGSFORST
1.A – Koenigsforst 1
2.B – Koenigsforst 2
3.C1 – Koenigsforst 3
4.C2 – Koenigsforst 4
5.D – Koenigsforst 5
6.E – Koenigsforst 6
7.F1 – Koenigsforst 7
8.F2 – Koenigsforst 8
POP
1.A1 – Pop 1
2.A2 – Pop 2
3.B – Pop 3
4.C – Pop 4
5.D – Pop 5
6.E – Pop 6
7.F – Pop 7
OKTEMBER
1.A – Tal 90
2.B – Oktember