News
Kraftwerk Have Been Nominated For Rock 'n' Roll Hall Of Fame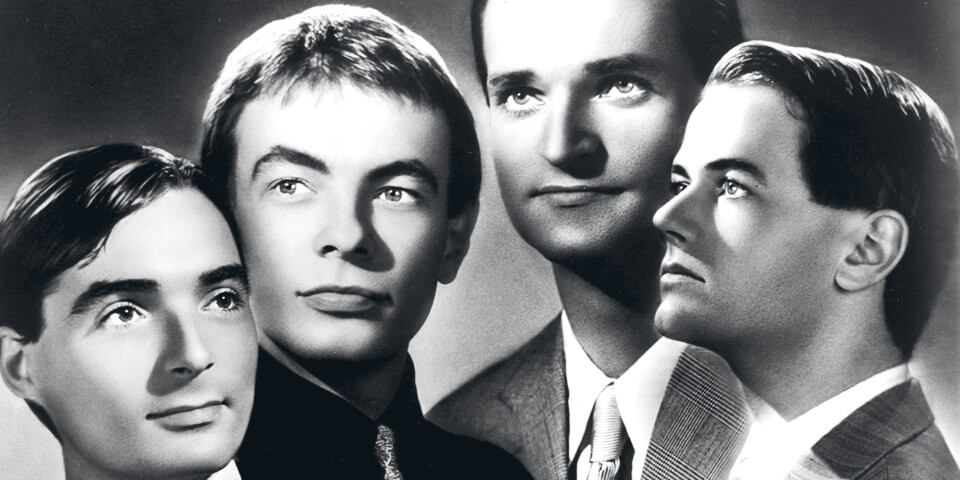 Will Germany's electronic music legends finally be inducted?
Electronic music as we know it today would not exist without Kraftwerk. And now that electronics are all the rage, it seems that even more people in high places are beginning to take note of the Düsseldorf originators. The Rock 'n' Roll Hall of Fame has once again nominated the group for induction into its hallowed halls in 2017. It's not the first time, but it hopefully will be the last.
That being said. While Kraftwerk produced a few rock albums early on, we're not entirely sure their music really ought to be classified as "rock 'n' roll" anyway. What do you think? Does Kraftwerk need this kind of legitimacy?
Just for kicks, here's what they're up against; these are the other nominees for 2017:
Bad Brains
The Cars
Chaka Khan
Chic
Depeche Mode
Electric Light Orchestra
J. Geils Band
Jane's Addiction
Janet Jackson
Joan Baez
Joe Tex
Journey
MC5
Pearl Jam
Steppenwolf
Tupac Shakur
Yes
The Zombies
Read More: This documentary will change how you think about Kraftwerk