Tech
This Is The Most Kraftwerk Wedding Ever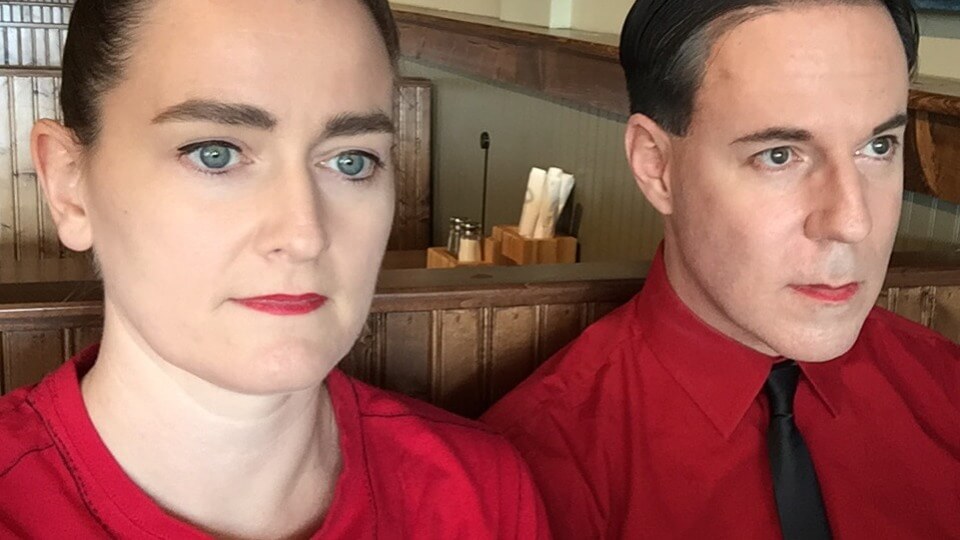 Remember that guy named Kraftwerk? Well, he just got married to a girl named Kraftwerk.
Remember that guy in Florida named Kraftwerk? Well, now it seems that he has found a mate who likes Kraftwerk as much as he does.
The duo—whose real names are David Sanborn and Jen Huber—teamed up to celebrate their union with one of the most Kraftwerk-themed weddings of all time. For one night only, Ella's Americana Folk Art Café in Tampa was transformed into a swarming sea of robot people in red shirts and black ties.
Congratulations Mr and Mrs. Kraftwerk! Scroll below for some pics from the wedding.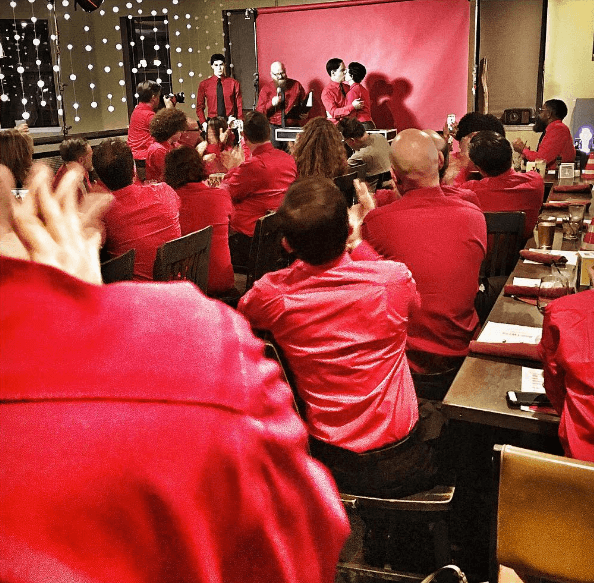 Read more: Check out this guy named Kraftwerk