Music
Learn Some DJ Tips Ands Tricks From Watergate Resident La Fleur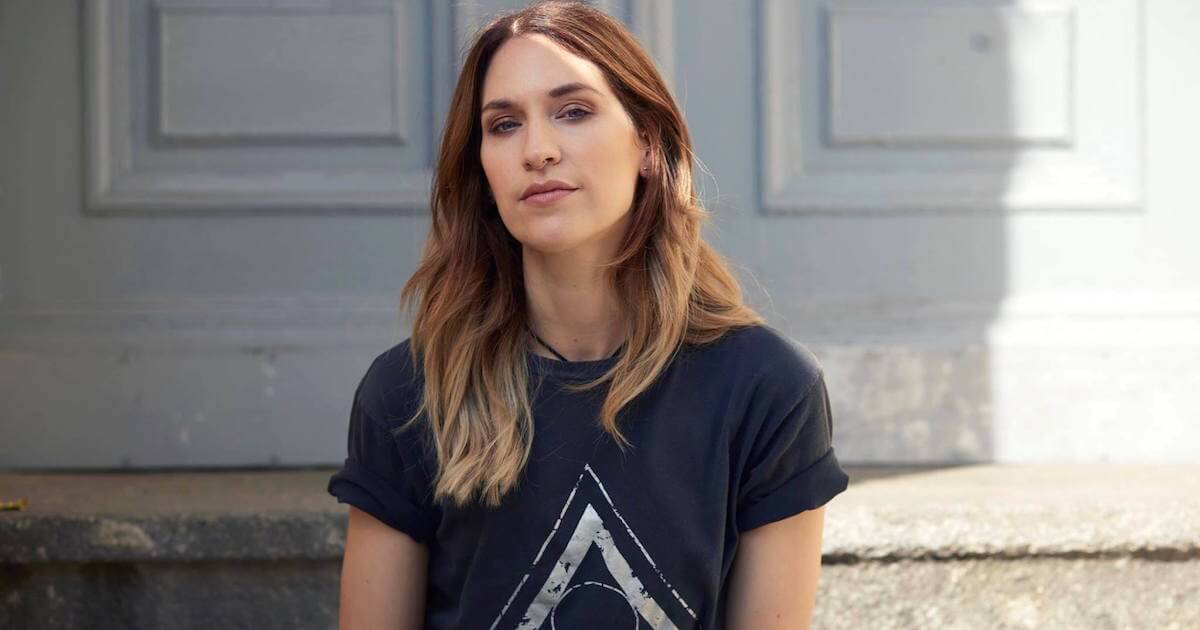 The Watergate resident shares some tips and tricks in a new interview.
After 15 years in the game, La Fleur has truly established herself as a vital fixture in the Berlin clubbing scene. Holding down a much lauded residency at Watergate as well as releasing on the club's label, the Swede has also steadily created an impressive catalog of releases through her own Power Plant Records imprint.
Needless to say, the DJ and producer knows a thing or two about identifying a banging track—something that became obvious when she shared her five favorite B-side tracks from her insane collection with EB.tv, which you can watch below.
In a new interview with DJ Tech Tools, she talks about how she got started in the game and gives some very helpful tips to aspiring DJs about how to score club residencies while managing the demands of other work. Plus, she gives a low down on all her favourite pieces of tech gear, including an in-depth description of what makes Richie Hawtin's PLAYdifferently so special. Read the full interview with La Fleur here.
Read more: Played Out — How La Fleur and Camea close at Watergate Berlin