News
We're Launching Electronic Beats Austria With A Party In A Former Mining Town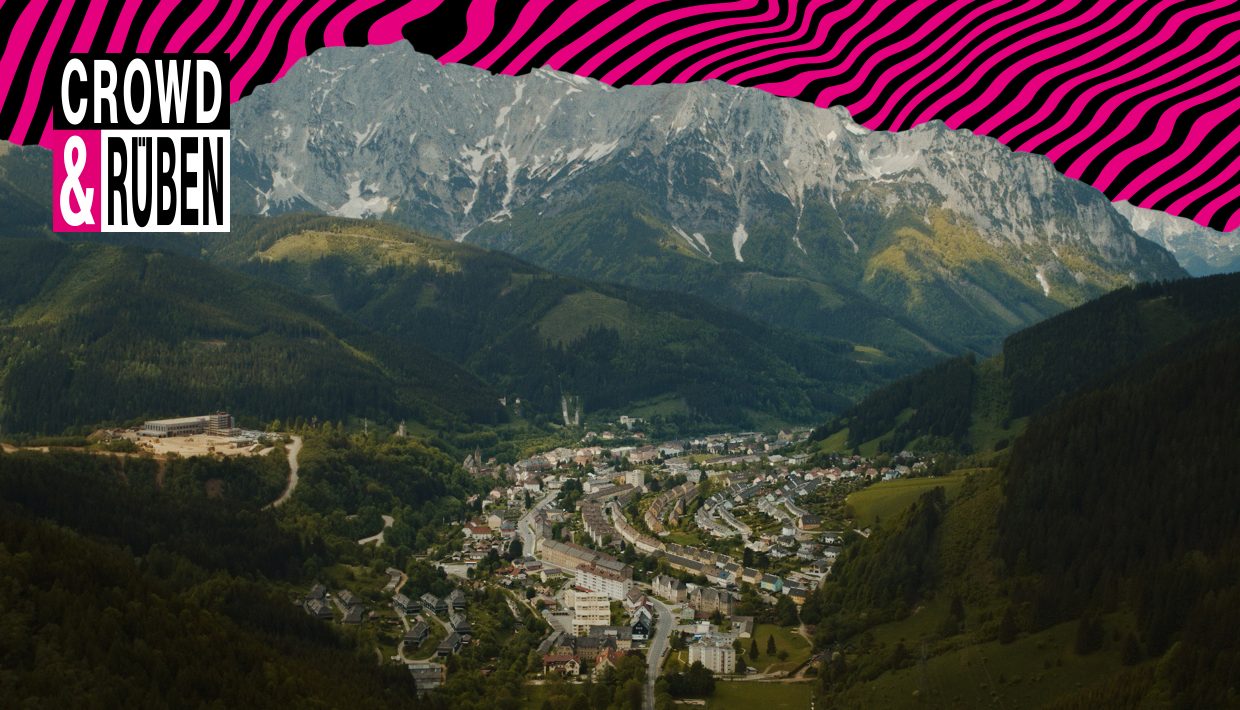 Party with us in Eisenerz to celebrate the launch of our Austria program!
Telekom Electronic Beats is proud to announce that Austria will be added to its growing roster of local initiatives alongside teams in Romania, Macedonia, Poland, Albania and Hungary! We're celebrating the launch with a special party in a  small and very remote Austrian mining town, Eisenerz, which is in the north of the country's Styria region.
The industrial center, which was formerly a hub for Europe's mining and steel industries, is now full of empty buildings. And while many young people have moved away for larger cities, some who have remained—like Reini, who you can meet in the video above—see the now-empty spaces as opportunities for the growth of exciting new projects. "Just because Eisenerz is small and isolated," he told us, "does not mean that you can't be connected to the world."
We'l be there with Reini and the local party Crowd & Rüben to helpconnect Eisenerz with the larger European nightlife community. Take a look inside this special town and the people who will be hosting the event at electronicbeats.at, and stay tuned to this space to learn more details about the launch as they emerge, like the date and party location. See you there!
Read more: This video reveals just how cool Vienna's techno scene was in '92