Culture
Learn About The Forgotten Female Geniuses Of Classical Music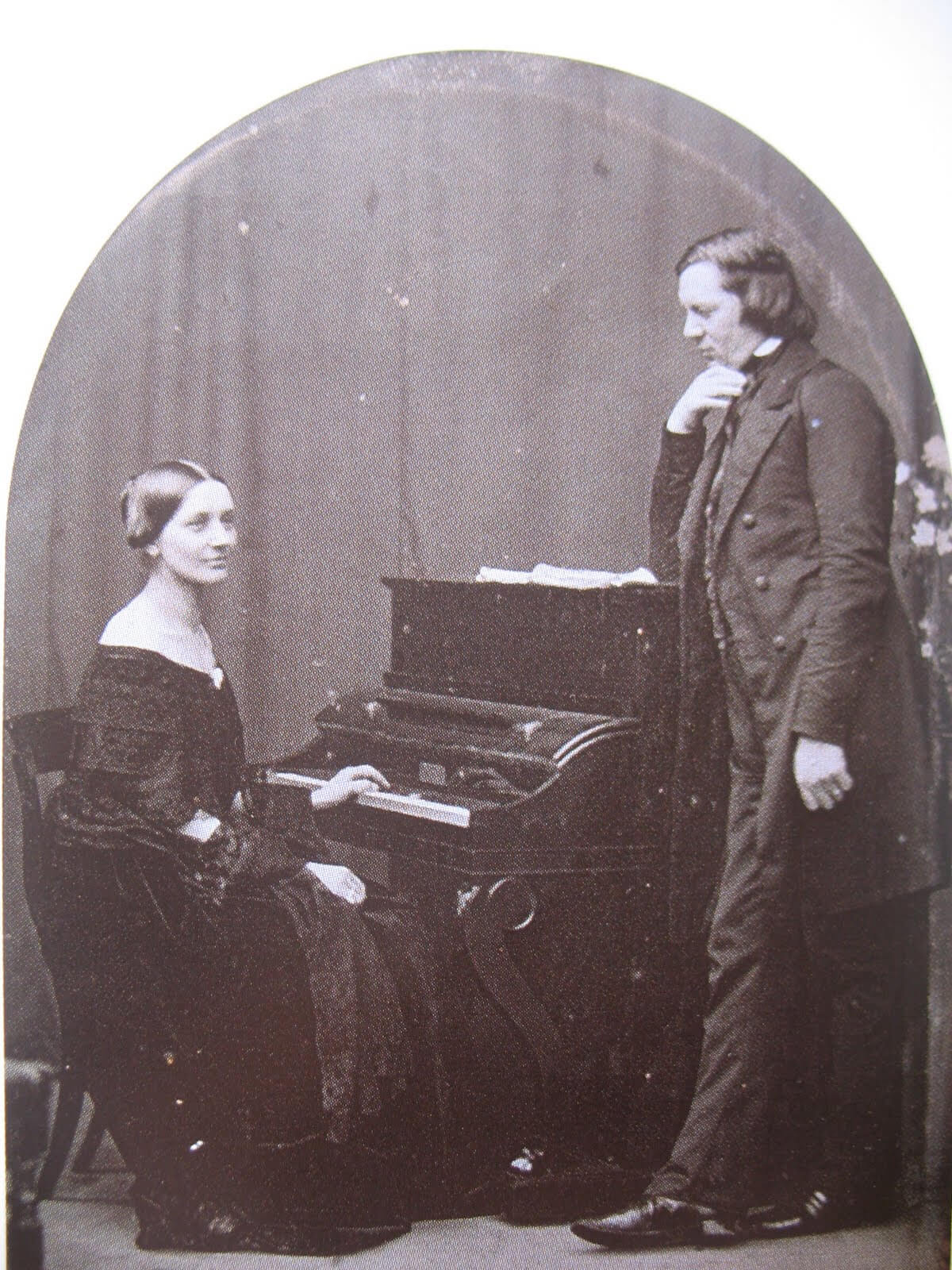 The challenges that women confront in the music industry have been well documented by Electronic Beats, so regular readers will be familiar with the idea that the sexism and prejudice that burdens the musical aspirations of female musicians has a long and often overlooked history. Luckily, however, a new book by Anna Beer, Sounds and Sweet Airs: The Forgotten Women of Classical Music, is doing much to open up this history to study, debate and understanding. She was recently interviewed on radio about "the strategies women composers have used over the centuries to succeed in such a male-dominated field" and discusses the lives of some of classical music's most unappreciated geniuses.
You can now listen to the wonderful and revealing interview with Anna Beer over on NPR Radio now.
To soak in more inspirational female musicians from this and last century, you can listen to a mixtape of female electronic musicians here, meet the women championing online radio here and watch a documentary about UK punk girls here.