Culture
Learn The History Of House Music In 40 Minutes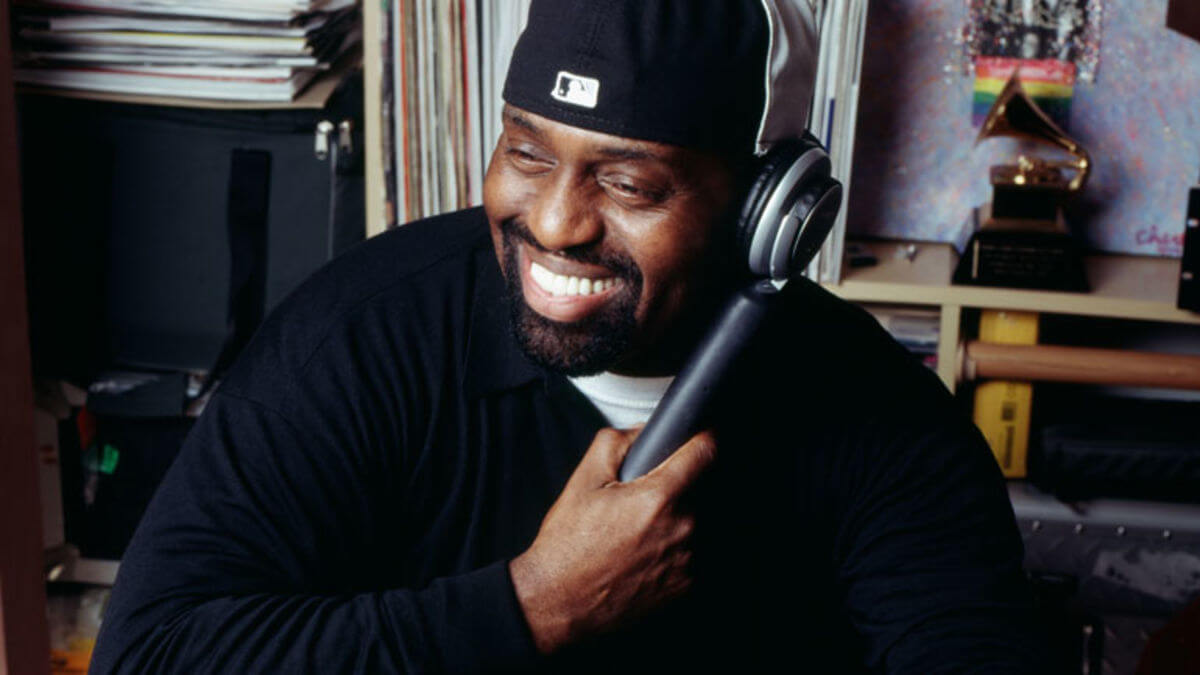 This new documentary will teach you everything you need to know about Frankie Knuckles and the roots of house.
Unsung: Frankie Knuckles and The Roots of House Music is a new documentary with a familiar focus: the late, great Frankie Knuckles and the house music movement that he helped usher into being in the 1980s. It's no easy task to summarize, so some important points may have been missed, but nevertheless it's an impressive attempt to join the dots between the "Disco Demolition Night" of 1979 and the money-making machine of major dance music festivals. It also includes many unsung heroes of US house in talking head mode: Jesse Saunders, Steve Silk Hurley and Farley Jackmaster Funk are all featured.
Stream the documentary here.
Read more: Sift through Frankie Knuckles' archived record collection