Music
Lena Willikens Readies 12-Track Compilation For Dekmantel Records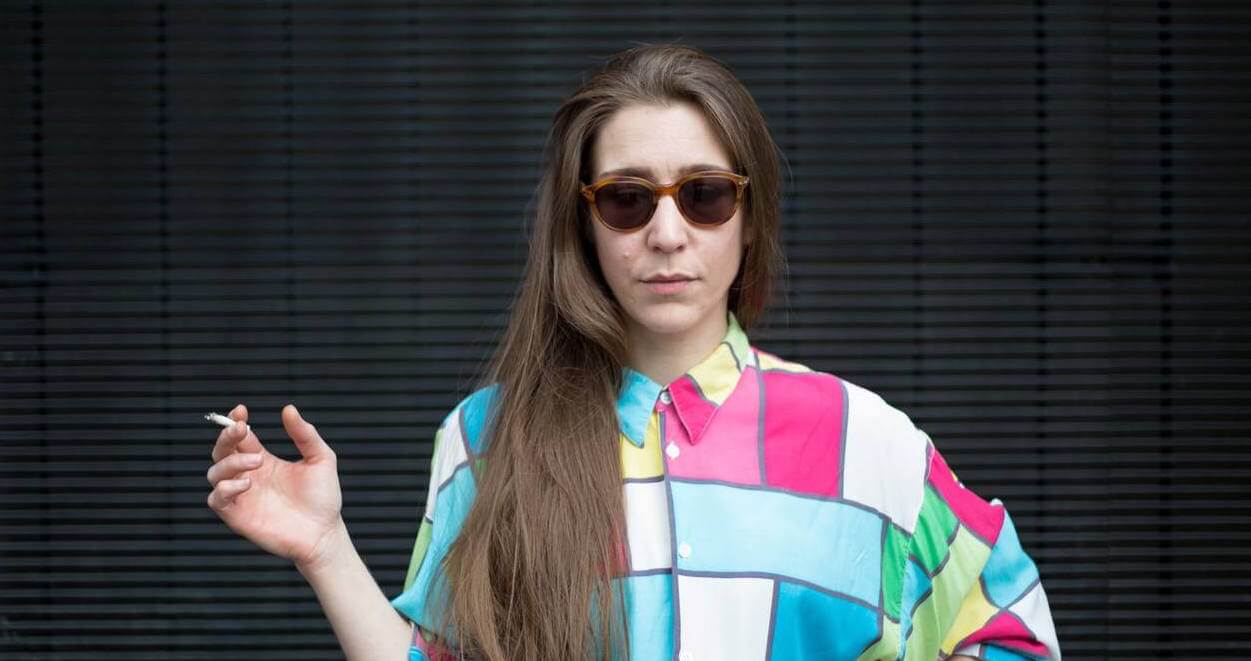 Listen to clips of 12 wonky bangers that the Salons des Amateurs resident has picked for the Dekmantel Selectors record series.
Lena Willikens has established herself as one of the leading authorities for finding infectious grooves from electronic music's furthest frontiers. A resident at Düsseldorf's avant-garde musical fixture, Salon des Amateurs, the DJ and producer has cut her teeth uncovering the strange and unexpected.
By loading the content from Soundcloud, you agree to Soundcloud's privacy policy.
Learn more
There's hardly anyone better, then, to compile the newest edition of Dekmantel's Selectors vinyl imprint. For the fifth iteration of the series, Willikens has put together some of the tracks that have littered her recent DJ sets. Including cuts from JASSS and Borusiade—both of whom we included in our list of artists certain to break through in 2018—plus some classy tunes from Garland and Anatolian Weapons, it'll be a must-have record for those who like their dance music a little different.
Listen to clips from all the tracks above and pre-order the double vinyl LP here. Look below to hear Willikens' awesome DJ Mix for Telekom Electronic Beats. Scroll down further for the Selectors 005 tracklist.
By loading the content from Mixcloud, you agree to Mixcloud's privacy policy.
Learn more
Tracklist:
A1. JASSS – Little Lines
A2. Garland – Sepses
A3. Sandoz – Morning Star (Dubmix)
B1. Vromb – Amalgame
B2. Le Matin – Oil
B3. Anatolian Weapons – Disillusioned
C1. Parrish Smith – Minima
C2. Varoshi Fame – Voice Of Command (Chekov Re-Edit)
C3. towLie – Conan
D1. Sysex – Deep Space
D2. Borusiade – Night Dive (An Exercise In Indulgence)
D3. DoseZero – Tribal Dose
Read more: Lena Willikens' guide to Düsseldorf's DIY music underground