Music
Let Thom Yorke's New Radiohead Bedtime Mix Put You To Sleep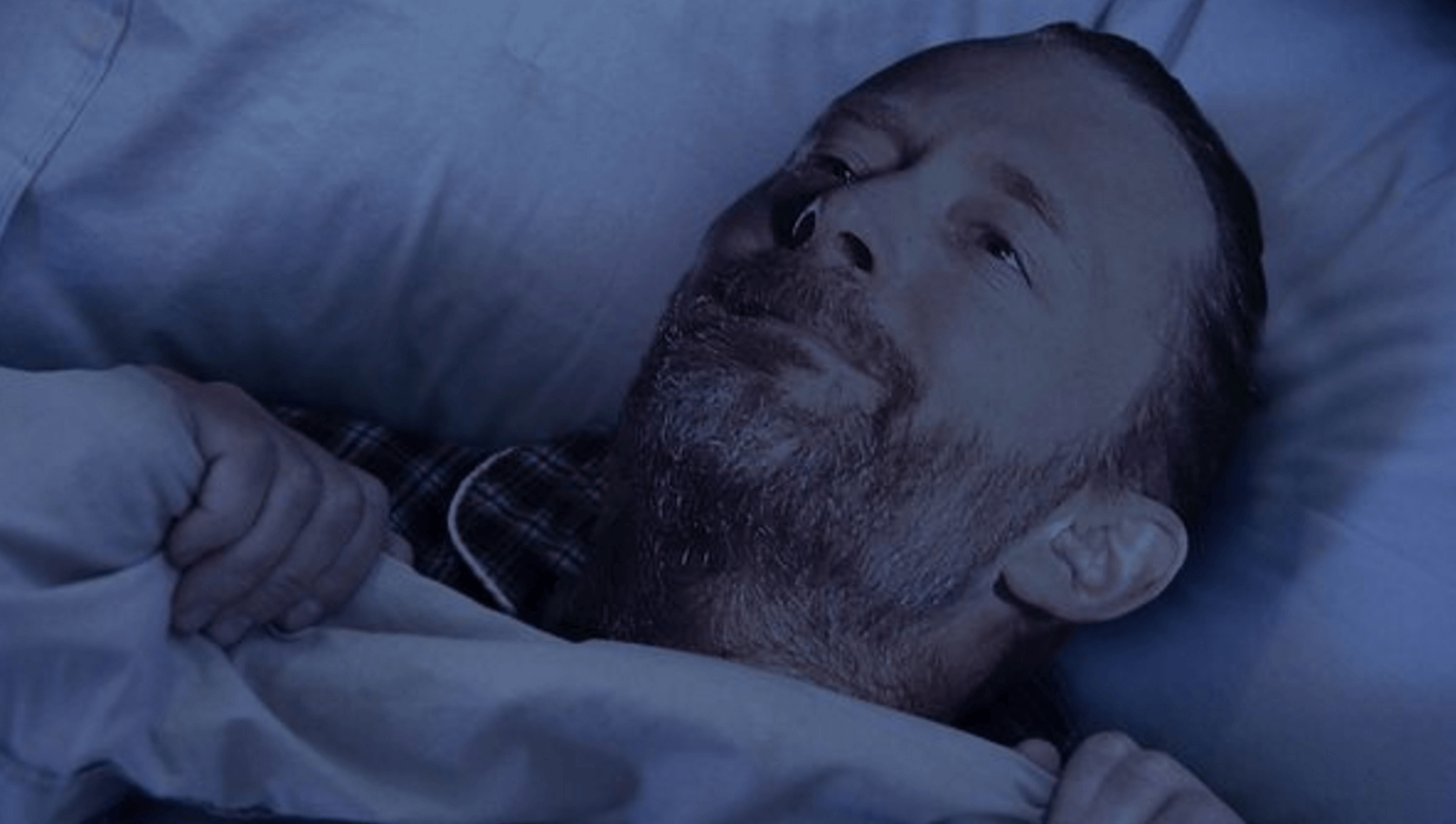 Catch some Z's with Thom Yorke's new bedtime mix for BBC Radio 1.
It's Monday. You're hungover. You've probably called in sick to work. You've also probably already gotten some sleep, but you might need to sleep more. If that's the case, then listen to Thom Yorke's new mix for Phil Taggart's show on BBC Radio 1. The Radiohead frontman has personally curated a selection of cuts designed to help lull you into dreamland. The mix even includes a special live version of fan-favorite "Bloom".
Listen to the mix here.
If you like sleeping—and who doesn't?—then you should probably check out our review of Max Richter's Sleep. Alternatively, click here for more music that will help you sleep.