Music
Listen To 4 Sublime Sets From This Year's Freerotation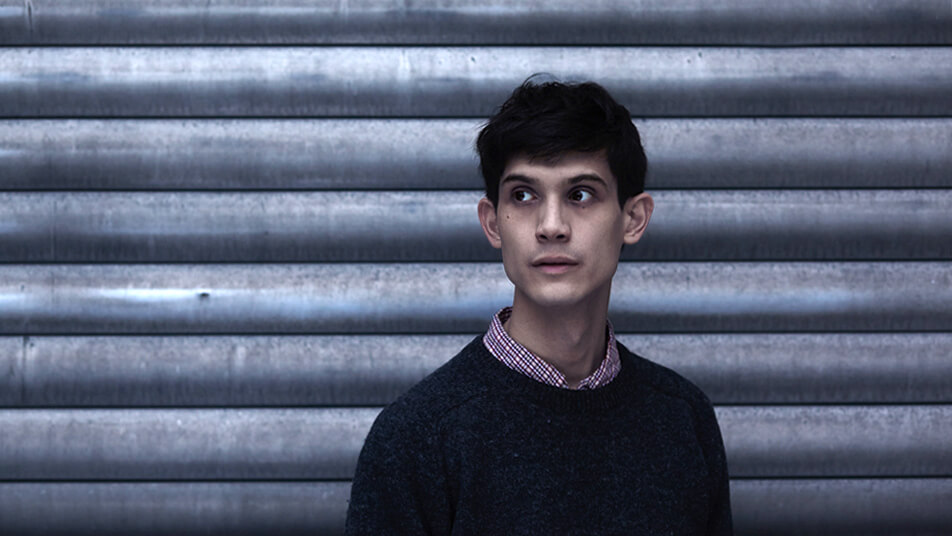 Relive all the magic from one of Europe's premier festivals with sets from Surgeon, Objekt, Move D and Leif.
This past weekend, Freerotation launched into the musical stratosphere once again, and we're guessing that many of its lucky attendees still probably haven't come down. It was set in the lush area of Haye-On-Wye, Wales, and boasted a stacked lineup of live and DJ sets from the likes of rRoxymore, Afrikan Sciences, cosmic house mutant Hieroglyphic Being, Resom and Detroit techno's underground hero DJ Bone.
But no need to drool with too much envy: some of the best sets from the festival—and there were plenty—have started to make their way online, and we're collecting them here for your listening pleasure and convenience.
Having awed crowds in previous years with his hybrid ambient sets, Surgeon returned in full bore, live techno mode. Objekt held down the dance floor with his iconic selection of cerebral widescreen sound design, while Move D showed why he still remains one of the classiest acts in house music. Finally Leif played a wild set of '90s-nodding techno, house and rave.
Listen to all of their sets below. They'll definitely have you reaching for your calendar to block out next year's dates.
By loading the content from Soundcloud, you agree to Soundcloud's privacy policy.
Learn more
By loading the content from Soundcloud, you agree to Soundcloud's privacy policy.
Learn more
By loading the content from Soundcloud, you agree to Soundcloud's privacy policy.
Learn more
https://soundcloud.com/djleif/leif-freerotation-2017-live-recording
Read more: Listen to Objekt's awesome 2015 closing set from Freerotation Festival
Image via Resident Advisor.