Music
Listen To 5 Hyper Obscure Yugoslavian Cosmic Disco Bangers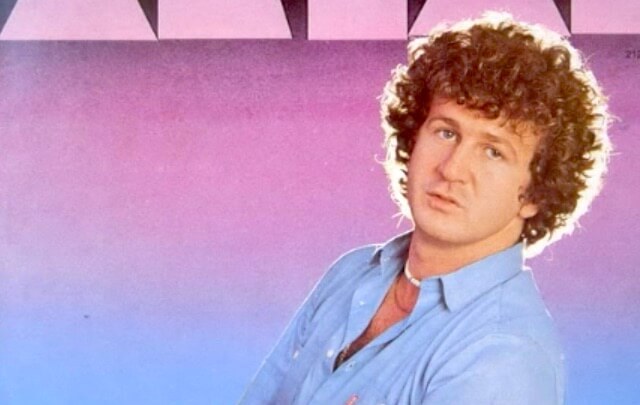 Go east of Italy to discover a galaxy of new sounds.
When it comes to cosmic disco, our minds immediately drift towards Italy. It was there, in the '80s, that Danielle Baldelli helped birth the genre at the Cosmic club. At the time the sound encompassed a broad swath of club-oriented sounds that were somewhat off-kilter and left-of-center. There must have been something in the air back then, because just east of Italy, in Yugoslavia, a similar sound was brewing.
Ransom Note has put together a guide to rare Yugoslavian disco that features five fairly obscure cuts that would fit into any modern cosmic set, like the straight-up sci-fi of Miha Kralj's "Odyssey" and the jazzy flamboyance of Kim's "Ljubi Me Brzo, Žurim". Listen to a particularly mind-bending cut from Boban Petrovic below. For the full list, click here.
https://youtu.be/QvxO9z8wqJU
Read more: Discover the strange cheesy world of the cosmic disco revival