Music
Listen To 7 Esoteric Club Tracks From Young Marco's DJ Bag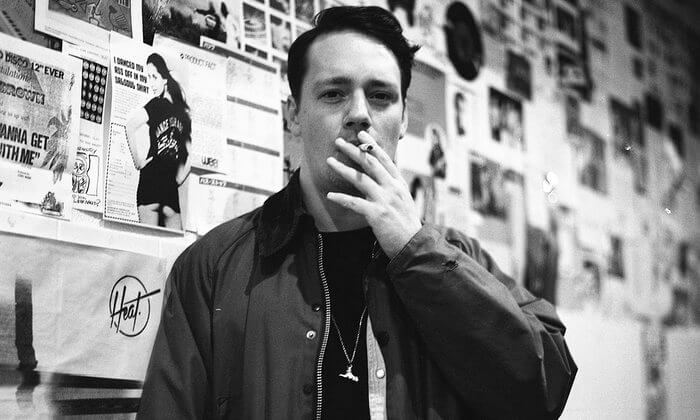 Few DJs know how to select tunes like Young Marco.
There are DJs and then there are "selectors." Dutch DJ Young Marco falls into the latter camp. Over the years he's built up a cult following of club obsessives who appreciate his risky and fun no-rules approach to mixing. His sets move seamlessly through disco, obscure house, oddball Balearic and more.
Needless to say, when the man recommends tracks, fans tend to listen. He recently put together a list of cuts that includes his favorite "dance floor savers," "opening tracks" and even his ideal "wedding song." We've put some of our favorites below, but be sure to check out the rest here.