Music
Listen To The Amazing Story Of Synth Pioneer Suzanne Ciani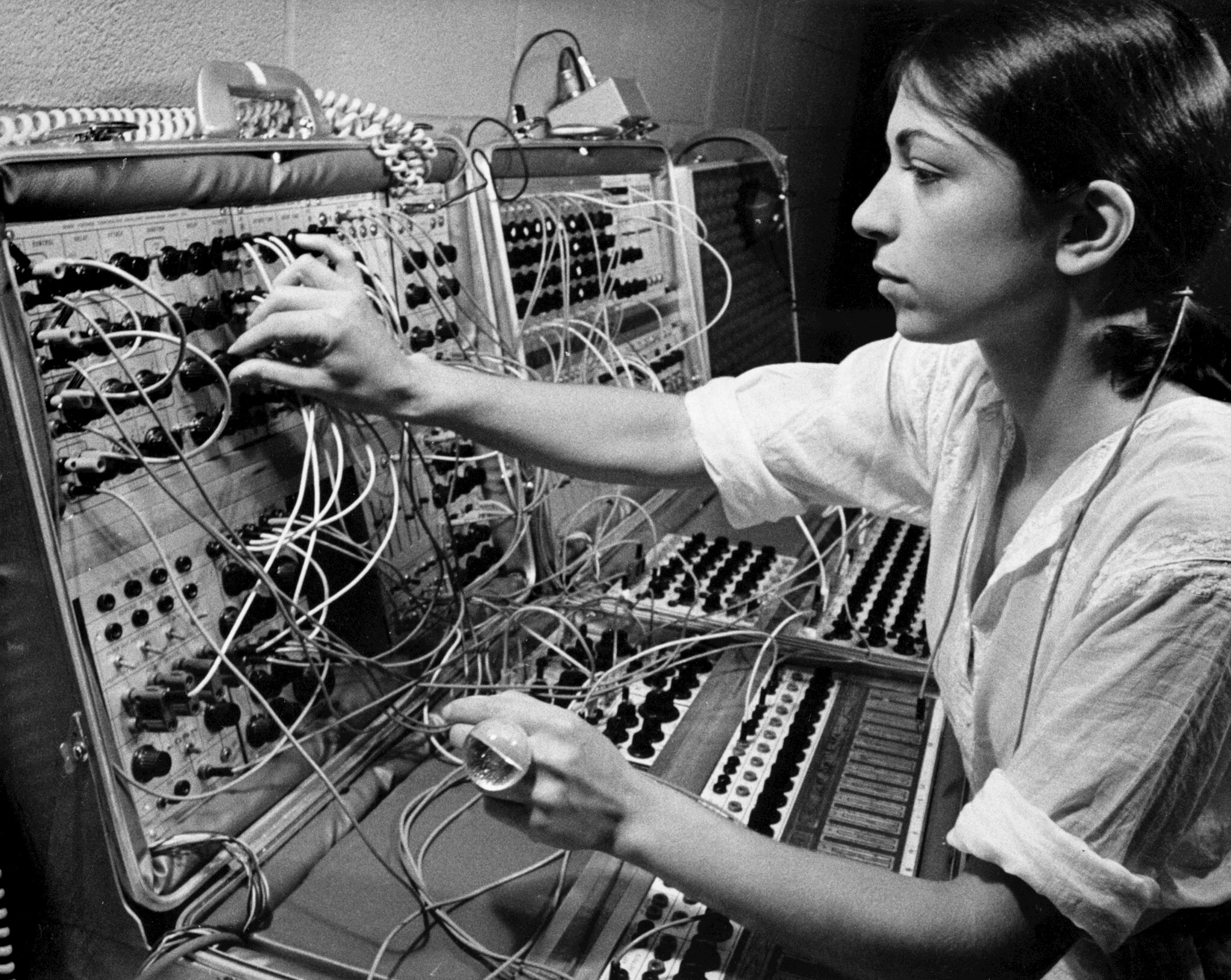 Let this radio program bring you up to speed on the influential career of synth pioneer Suzanne Ciani.
Suzanne Ciani is a master electronic music composer whose name seems to be everywhere these days. Associated with the trippy California-designed Buchla synthesizer, her long and successful career is now receiving a large amount of retrospective interest thanks to a string of reissues. Considering her story covers multiple decades, it can be hard to come to grips with the basics. Fortunately, National Public Radio affiliate KRCB—located in Ciani's adopted hometown of Bolinas, California—has put together a quick audio primer that ought to help you learn everything you need to know.
If you're a fan of synthesis, then be sure to read this conversation between Ciani and Italian techno sound wizard Donato Dozzy.