Music
Listen To An Archive Of Over 100 Classic '90s Rave Mixtapes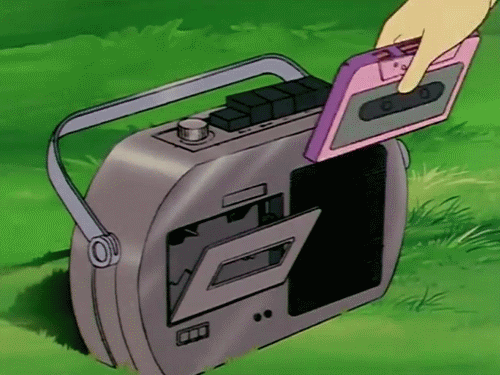 From techno heavyweights like Adam X to tripped-out ravers like DJ Spun, this site lets you explore the old-school.
Something essential was lost when DJ mixes made the transition from cassette tape to digital download. Back in the pre-internet '90s, recording a mixtape was basically the only way for a DJ to reach an audience outside of the club. For this reason, they were sometimes very creative artistic statements that tested the very limitations of the format itself. Don't believe us? Then we suggest you spend some time going through this massive archive of mixes from the olden days of rave.
Hosted on a site called Simfonik (which has some other cool stuff worth exploring), it currently has almost 200 mixes with entries by well-known commodities like Adam X and Doc Martin as well as more niche old-school heads, like San Francisco's Wicked Soundsystem and DJ Trance. Plug in your headphones and start browsing here. If you need a place to start, try DJ Trance and R.A.W.'s batshit insane 4 Turntable Madness 101 mix or, if you're looking for something chiller, try out Spun and Josh's classic live-from-the-board Come-Unity mix from 1993.
Alternatively, if Adam X's old-school tape gets you in the mood for techno, check out his EB.Radio mix here.
Read more: Download hundreds of '90s rave and jungle cassettes