Music
Listen To Avalon Emerson's Epic 2-Hour BBC Essential Mix Debut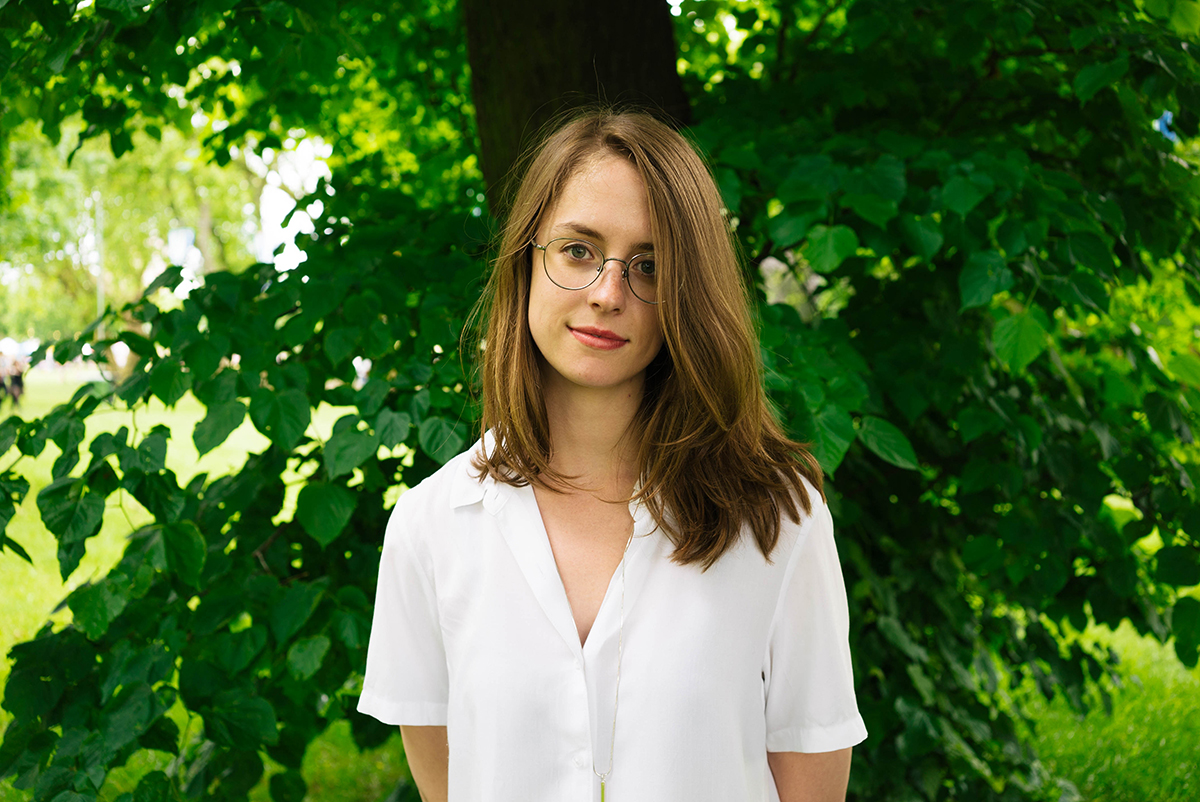 The Berlin-based producer and DJ steps up for the famous radio mix series. 
Not ready to take off your dancing shoes quite yet? Well, the ever-reliable BBC Essential Mix is here with the perfect present to keep you moving through Monday, as Avalon Emerson marks another milestone in her stunning rise by releasing her debut effort for the lauded mix series.
The Panorama Bar regular has channeled her talents for crafty re-edits and bombastic track selections, weaving a wide spectrum of '80s synth-pop, snarling EBM and shredding techno bombs into the mix. Across its two ecstatic hours, the mix showcases why Emerson has become one of the most in-demand DJs in the game right now.
This is vital listening, and you've got 27 days to do it. Head over to the BBC Essential Mix page here to hear the mix in full and check out the tracklist—because let's face it, you'll want to know every track played.
Read more: Avalon Emerson track IDs and dissects her Djing at Printworks
Photograph: Carys Huws