Music
Listen To My Bloody Valentine, Radiohead, And John Coltrane In One Minute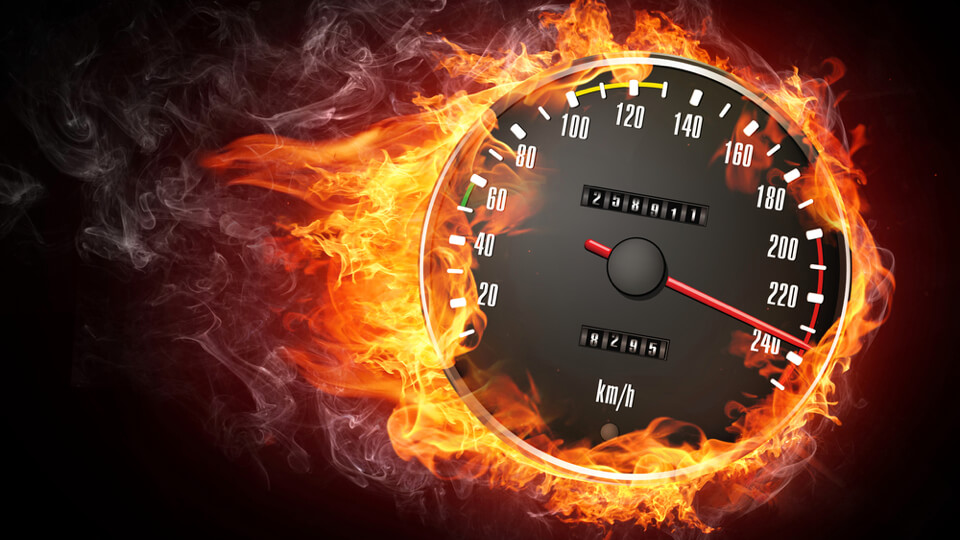 Ever want to listen to your favorite album, the entirety of which has been compressed in to one minute? OF COURSE YOU DO. We're a damn busy people these days, what with digital information and extreme sports energy drinks and pretend hoverboards. Have you even HEARD about the thing with the politics? The old ways are over—it's time to listen to Radiohead and My Bloody Valentine and bunch more extremely good shit really fast. Thanks to Digital Jesus, we now have Albums In One Minute. Now you finally have more time to do that other stuff! Hot stuff, yowza fantastic!
OK Computer by Albums in One Minute
PRO-TIP: Try doing this to all your speedcore albums—the results may absolutely delight you.