Music
Listen To New Zomby Tracks Featuring Burial and Darkstar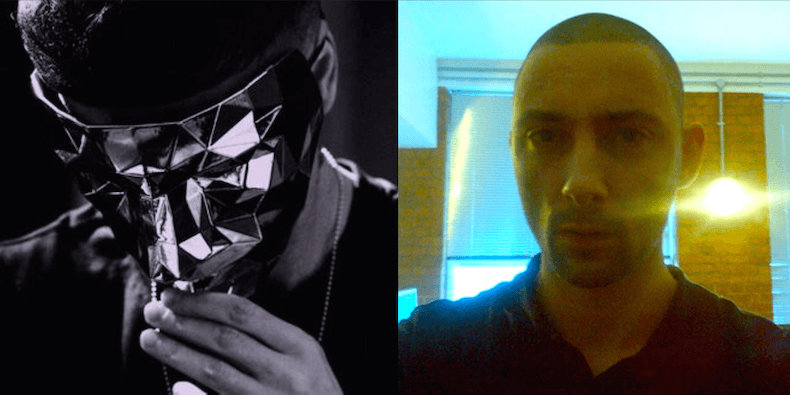 Zomby's got a new record on the way. Preview collaborative tracks with Burial and Darkstar.
Late last month we reported that Zomby's new album, Ultra, was coming out on Hyperdub in September. Now, in advance of that release, he's teasing some new tracks recorded with some big collaborators.
His tune, "Sweetz", recorded with UK heavyweight Burial (!) just dropped on wax as a single. Head over to Juno to hear some fragments. Alternatively, you can also hear a full preview of "Quandary", an album cut recorded with Darkstar, via Apple Music here.
Read Pole's gushing review of Zomby's Dedication here, and listen to a huge remix of a Burial track here.
Like Darkstar? So do we! Check out this video of Darkstar live on EB.tv. And listen to this podcast Darkstar did for EB Radio.