Music
Listen To Call Super's New EP On fabric's Houndstooth Label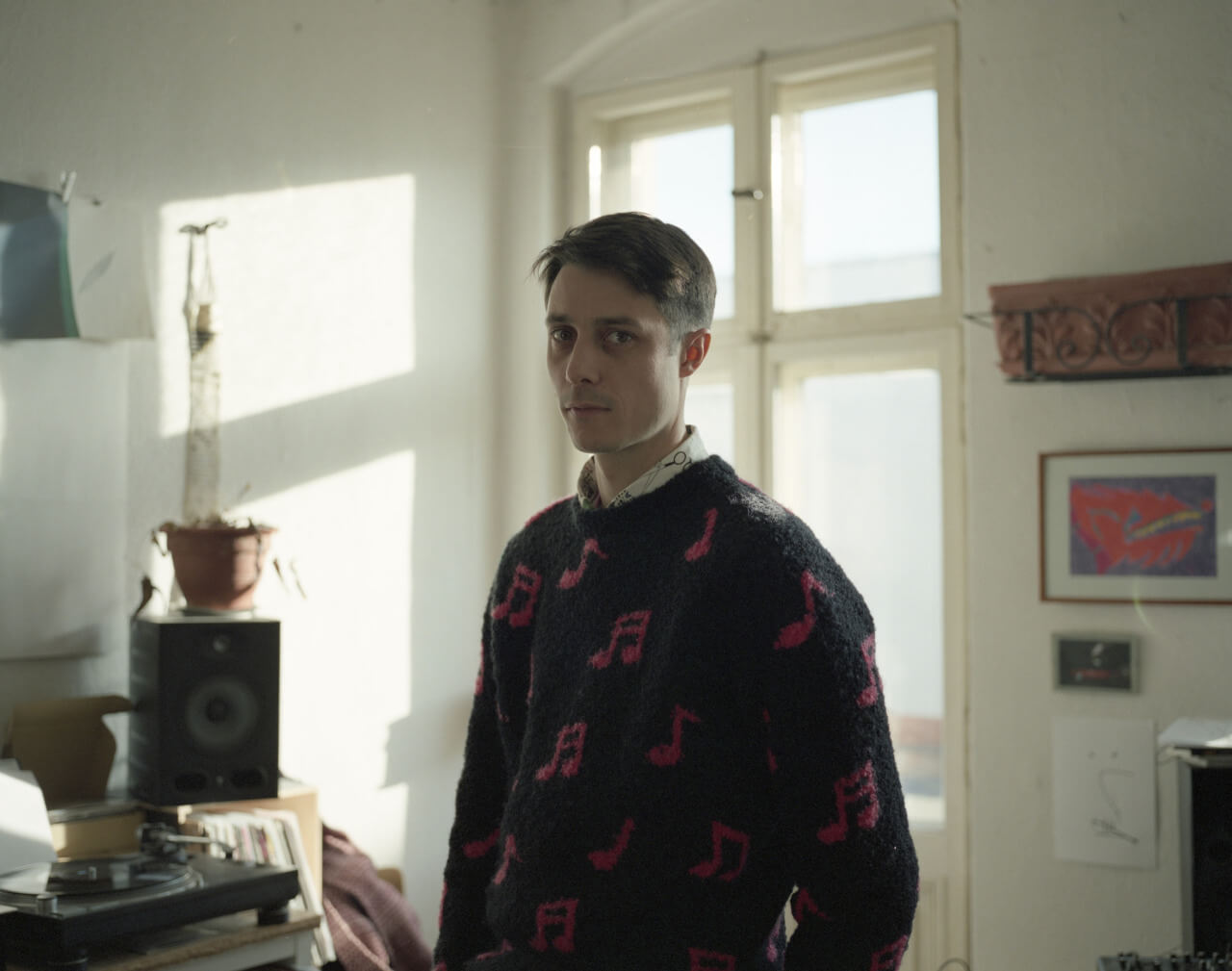 Call Super's upcoming EP is quirky, boundary pushing experimental house for forward-thinking dancers.
Joe Seaton has had a pretty good run over the past two years, and it seems the Berlin-based Brit has no intention of stopping soon. He's just announced that New Life Tones, his next two-track EP. Like Seaton's best material, it provides a fresh approach to house music through unusual sonic craftsmanship and out-of-the-box composition.
New Life Tones will be released by the fabric-affiliated Houndstooth label on October 7. Stream some snippets and check the tracklist below.
https://soundcloud.com/call-super/sets/call-super-new-life-tones
Tracklist
A Puppet Scenes
B New Life Repercussions
Read More: How Call Super found his favorite record